Air Purification Solution Bot for Messenger
Generate more leads and sales for your business with this Facebook Messenger bot
This bot funnel is a great way to educate shoppers and, at the same, a high-impact way to increase conversion and get more sales
Engaging Funnel
From the first message, the bot catches users' interest, by holding an interactive conversation.
Educate your prospects
Educate leads with step-by-step comprehensive information that convert them into clients.
Schedule appointments in a few seconds
Make it easy for your bot visitors to book a meeting/call with you.
Send notifications 24/7
Get notified via email as soon as you receive a new appointment request.
Preview Template
See how the Air Purification Solution Bot for Messenger is used to drive sales and engage with customers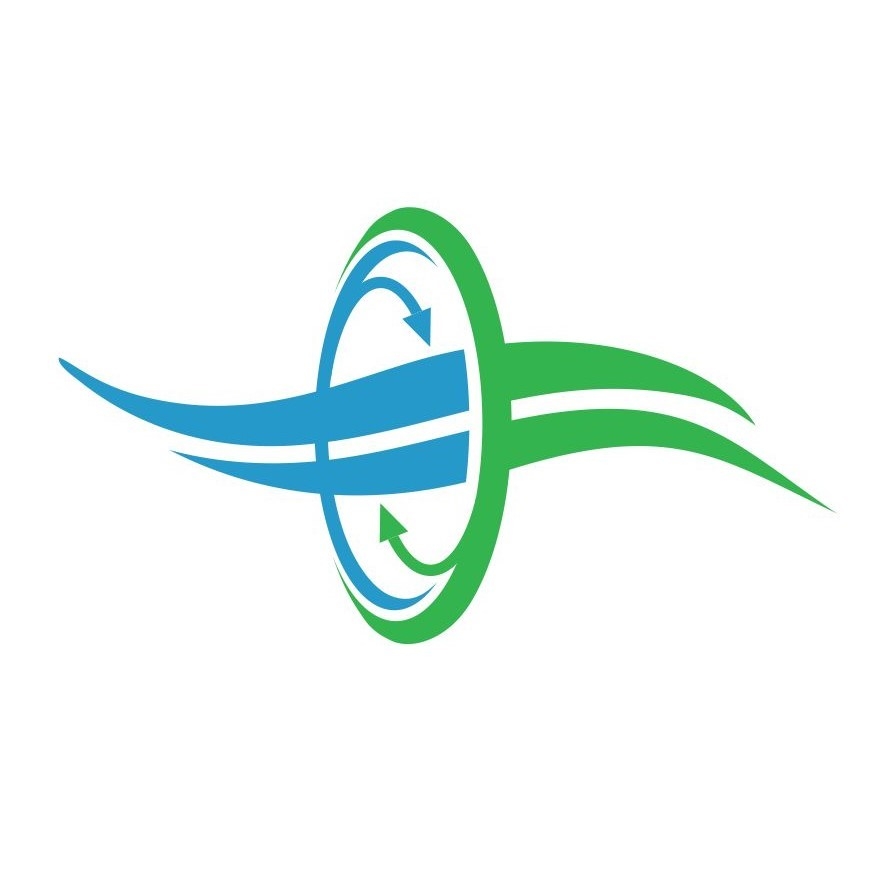 Air Purification Solution Bot for Messenger chatbot
Platforms & Integrations
This chatbot can be connected to a variety of apps
Available on ManyChat for Facebook Messenger
Frequently asked questions
Find the answers to common questions about the BotMakers Marketplace
Explore more chatbot templates