Airport Information Desk Facebook Bot
Search flights, view departures board, find airport shops and restaurants with AI Facebook chatbot
Help travelers easily search flights by a flight number or airline, explore airport shops, restaurants, services, and amenities. Track flights and receive real-time updates....
Analytics and metrics
Get detailed chatbot-specific analytics and key metrics. Understand how users interact with the bot to increase engagement
Get a feedback
Propose to leave a feedback directly by Facebook Messenger, email or phone.
To & From Airport
Show how to get to and from the airport by public transportation or taxi. Provide information about airport terminal transfer, parking and car rental
Airport rewards
Provide an easy way to manage, discover, and learn how to use Airport rewards
Explore airport services
Find shops, food courts, coffee, chargers, restrooms, lounges and more by selecting options or typing the query to search (e.g. "Italian cuisine"', "WiFi," "Newspapers")
Subtle notifications
Give a way to stay up-to-date with real-time flight status, gate changes and baggage claim
Fast search flights
Show the most important information about the flights, just by getting a flight number, airline or destination. Show flights filtered by time range
Live Preview
See how the Airport Information Desk Facebook Bot is used to drive sales and engage with customers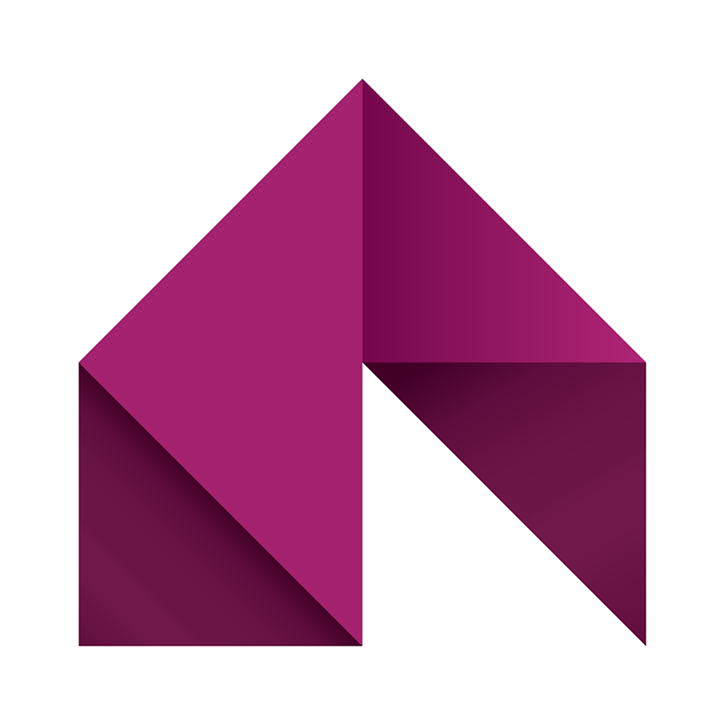 Ada - znajdź mieszkanie idealne chatbot
Platforms & Integrations
This chatbot can be connected to a variety of tools
Available on Facebook Messenger
Didn't find the template that suits your needs?
Tell us about your chatbot project and get an estimate.
Please use valid business email
Frequently asked questions
Find the answers to common questions about the BotMakers Marketplace
Explore more chatbot templates