All-in-One Bot for Car Dealers
Use the one-stop solution to automate lead generation and customer service for your dealer center on Facebook Messenger
This bot is all you need as a car dealer center to automate most, if not all, important activities:
- Demonstrate available inventory
- Book a test drive easily
- Gather vehicle information for trading
- Show center location and contacts
Pre-sales
The bot helps in providing a detailed summary of a car model, showcases car pictures and shares the brochure.
Test drive booking
Helps customers to easily book the car to test drive.
Personal recommendations
Discovers customers' driving personality and recommends the best suiting vehicles from the available models.
Cars to trade
Collects all the necessary information about vehicles to trade.
Preview Template
See how the All-in-One Bot for Car Dealers is used to drive sales and engage with customers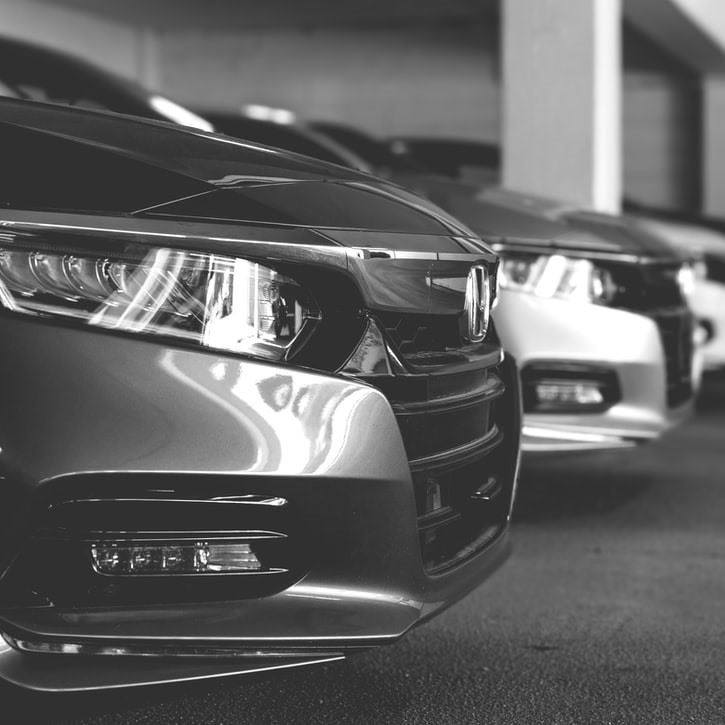 All-in-one car dealer chatbot
Platforms & Integrations
This chatbot can be connected to a variety of apps
Available on , Chatfuel and ManyChat for Facebook Messenger
Frequently asked questions
Find the answers to common questions about the BotMakers Marketplace
Explore more chatbot templates