Booking Chatbot for Recording Studios
Use the most strategically important social media channel to get your name out there and spread the word about your recording studio
Help your visitors with choosing the right professional and finding a perfect solution for their sessions. Convert them into qualified leads and automate pre-bookings for your recording studio
Find The Perfect Match
The bot qualifies inbound leads and leads them through the short survey. Then based on the answers, the bot matches the studio that fits the best, helps visitors decide who is the best to work on their project with (engineer, producer or assistant) and recommends the perfect solution for the sessions.
Show Rates
Based on the number of compositions entered by users, the bot calculates the hours needed to record and shows the cost of the session based on engineer/producer/assistant hourly rates.
The Power of Follow-Up
For visitors who didn't have a chance to book a session, the bot suggests scheduling a free studio tour and collect their phone numbers for further contact.
A Brief Presentation
Visitors can view a studio and learn more about the professionals without the necessity of visiting a website.
Preview Template
See how the Booking Chatbot for Recording Studios is used to drive sales and engage with customers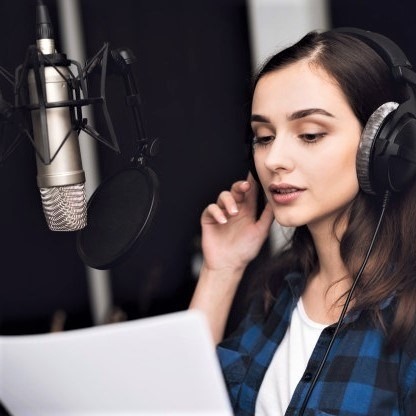 Recording studio chatbot
Platforms & Integrations
This chatbot can be connected to a variety of apps
Available on ManyChat for Facebook Messenger
Frequently asked questions
Find the answers to common questions about the BotMakers Marketplace
Explore more chatbot templates