Attract new parishioners to your church and provide up-to-date information with this interactive chatbot
This chatbot will bring more new members to your сhurch by displaying complete information about the сhurch in an interactive and simple form. Current members of the ward can view up-to-date information on сhurch programs, the ability to contact pastors online at any time and find the location of the nearest сhurch
Church life
The bot shows new members and parishioners the church life through videos and photos so people can feel the unique atmosphere in your church. There is also a section of unique programs for each churchgoer and the possibility of donations.
Small shop
Visitors can view available goods in the store without the necessity of leaving Messenger or exploring the pieces by opening a web version right inside the bot.
Find a church location near you
With the help of the bot, you can see the location of churches and choose the best option for you.
Connect with pastors 24/7
Get advice and answers to your questions without leaving the Messenger from the pastor of the church at any time.
Preview Template
See how the Church ManyChat Bot is used to drive sales and engage with customers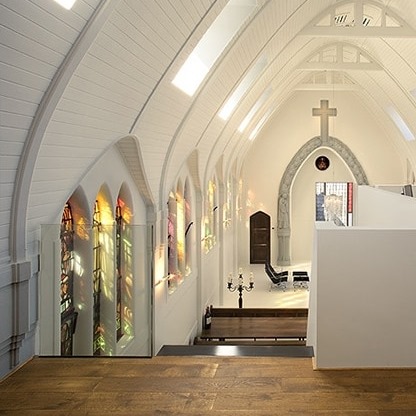 Church ManyChat Bot chatbot
Platforms & Integrations
This chatbot can be connected to a variety of apps
Available on ManyChat for Facebook Messenger
Frequently asked questions
Find the answers to common questions about the BotMakers Marketplace
Explore more chatbot templates