Cinemas and Movie Theaters Bot for Website and Facebook
Watch trending trailers and buy movie tickets with automated bot that works 24/7
Watch trailers, look last trends, be in touch with the movie world!
Movie Release Notifications
Get push notifications when the latest new movies now playing in theaters.
Watch trailers
Be up-to-speed on the most popular trailers. Watch trailers from movies out in theaters.
What You Get
Feel like modifying something in the chatbot? All of our templates were built using without writing code. This means you don't need to have any programming or technical skills to customize them.
Live Demo
See how the Cinemas and Movie Theaters Bot for Website and Facebook is used to drive sales and engage with customers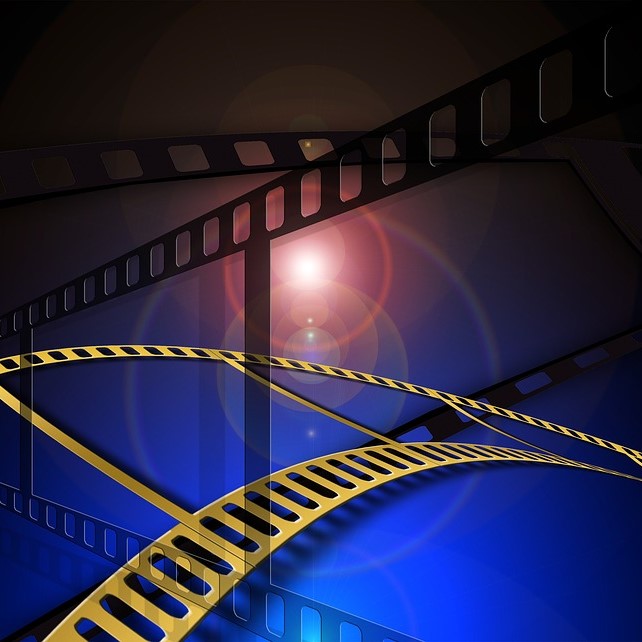 Cinemas and Movie Theaters Messenger Bot chatbot
Platforms & Integrations
This chatbot can be connected to a variety of apps
Available on Facebook Messenger and ManyChat
Frequently asked questions
Find the answers to common questions about the BotMakers Marketplace
Explore more chatbot templates