Conference Chatbot Template for Facebook Messenger
Keep your attendees informed and engaged to ensure a successful event and a happy audience.
Complete Conference and Convention Chatbot Template including event information, growth tools to integrate to your workflow, and pre-built sequences to warm up before the event and run a satisfaction survey afterhand.
INSPIRED BY THE PROFESSIONALS
The structure of this template has been inspired by real chatbots, designed by experts in Messenger Marketing.
INCLUDES PRE-BUILT WARM-UP AND SURVEY SEQUENCES
Use the pre-built sequences included in this template to warm up your audience before the event and to obtain valuable feedback afterwards.
INCLUDES PRE-CONFIGURED GROWTH TOOLS
Pre-built URL and Customer Chat Growth tools, ready to be integrated to your marketing materials, emails, websites, or wherever you need them.
BOOST AUDIENCE ENGAGEMENT
Use your chatbot to send updates to your audience before, during and after the conference. This is the ideal medium to ensure high engagement and effective communications.
OPTIMIZED UI FOR BETTER RESULTS
We specialize in making our bots user friendly, so your followers will keep coming back for more.
READY FOR INTEGRATIONS
Do you need more functionalities? This template is ready to be integrated to Zapier and over 1,000 different applications to take care of your specific needs. You can do it yourself, or hire us to customize it for you.
WORKS WITH MANYCHAT FREE
This template has been built with ManyChat, the world's most advanced and user friendly chat bot development software. And all the features are available on the free version, so there are no additional monthly fees for your business.
FREE MANYCHAT COURSE
Buying a template means that you will need to customize it with your own content. Get access to ManyChat's official training course to help you have your chat bot running in no time.
NEED ADDITIONAL HELP? WE'VE GOT YOU COVERED
Do you need chatbot customization, integration to other systems or just a personalized walkthrough to get you going? We live and breathe chatbots, and we're here to help you get the most of your chatbot.
What You Get
Feel like modifying something in the chatbot? All of our templates were built using without writing code. This means you don't need to have any programming or technical skills to customize them.
Live Demo
See how the Conference Chatbot Template for Facebook Messenger is used to drive sales and engage with customers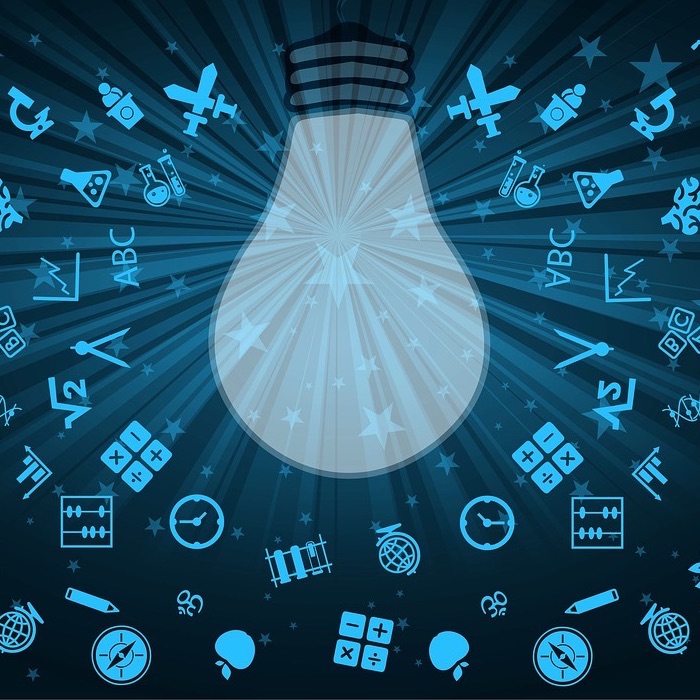 Conference & Convention Chatbot Template chatbot
Platforms & Integrations
This chatbot can be connected to a variety of apps
Available on Facebook Messenger and ManyChat
Frequently asked questions
Find the answers to common questions about the BotMakers Marketplace
Explore more chatbot templates