Digital Course Bot for Real Estate Agents
A Playful Chatbot For Promoting Your Digital Course
Create a fascinating introduction of your online educational program, motivating users to join graduates, start studying and empower their career
Engaging lead generation flow
From the first messages, the bot catches users' interest, by holding an interactive conversation and asking intriguing questions.
Highly-converting CTA
Discreetly and unobtrusively, the potential client is guided to the final decision-making stage and is invited to visit the dedicated Landing Page to proceed to the course purchase.
Real examples and success stories
Nothing motivates people better than the proven results of others. The bot shares numerous inspirational success stories of the course's founder and graduates, reinforcing them with significant facts and numbers.
Overview of the available courses
In case the training program is divided into several directions or packages, you can present all of them with brief descriptions in a format of a convenient carousel.
Preview Template
See how the Digital Course Bot for Real Estate Agents is used to drive sales and engage with customers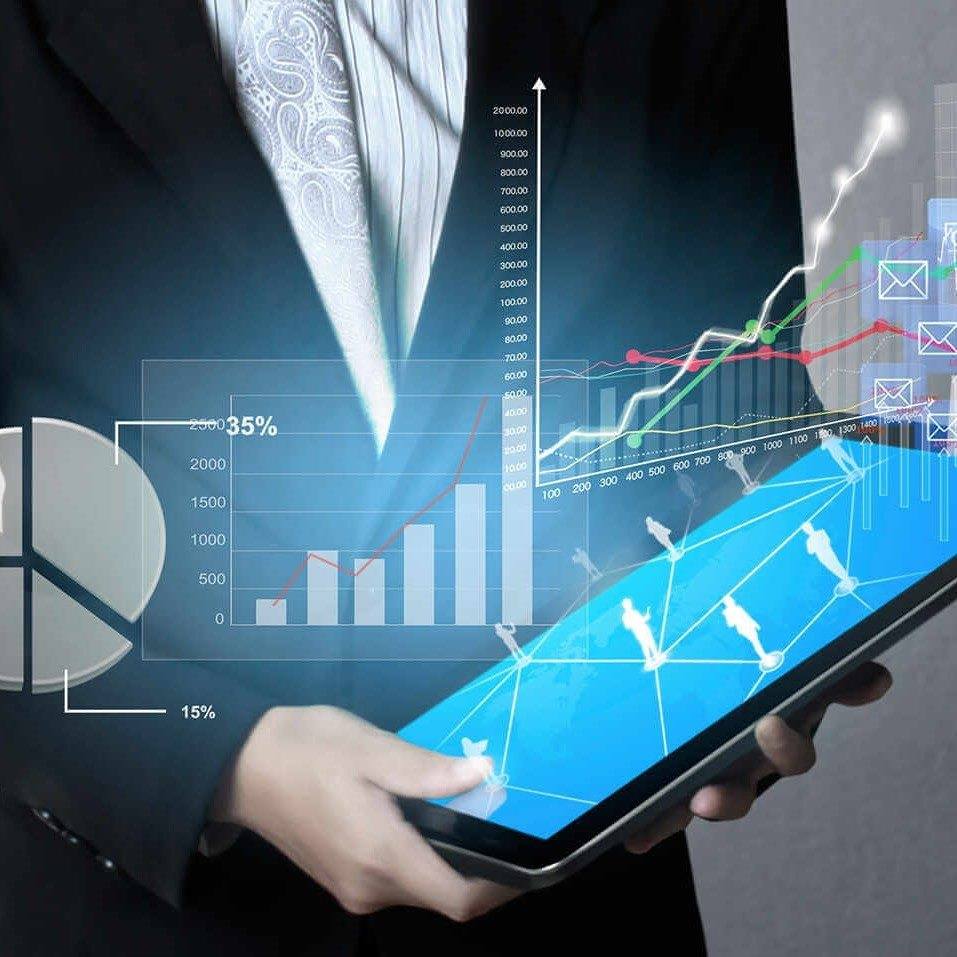 Digital course for real estate agents chatbot
Platforms & Integrations
This chatbot can be connected to a variety of apps
Available on ManyChat for Facebook Messenger
Frequently asked questions
Find the answers to common questions about the BotMakers Marketplace
Explore more chatbot templates