DMX Distribution Company Bot
A Universal Ecommerce Chatbot That Can Be Easily Customized To Any Online Store
This e-commerce bot for the DMX distribution companies allows users to preview a store assortment and study Shipping terms and Return policy
Classified store assortment
Companies can present a wide range of their goods divided into separate categories. Such a classification facilitates user navigation and helps buyers find the necessary type of product right off the bat.
Featured products
This tricky feature allows marketplaces to place emphasis on their bestsellers or vice versa, products that aren't popular enough. It's a perfect option when you need to boost sales of certain items.
About the company
The bot provides company info in the format of 'WHO,' 'WHAT,' and 'WHERE,' sharing special notes and giving users the possibility to get in contact.
Return & Exchange policy
To prevent any conflict situations and complaints, users should be well informed about the buyer and seller rights. For this, the bot shares a Return & Exchange policy of the store.
Shipping info
Marketplaces can explain their shipping terms, including the info on delivery time, couriers, countries served, local pickup service, and other special notes.
FAQ
Automation of the frequently asked questions not only saves employees' time but also improves customer experience. The bot gives instant answers to the most common buyers' requests and provides actionable instructions.
Preview Template
See how the DMX Distribution Company Bot is used to drive sales and engage with customers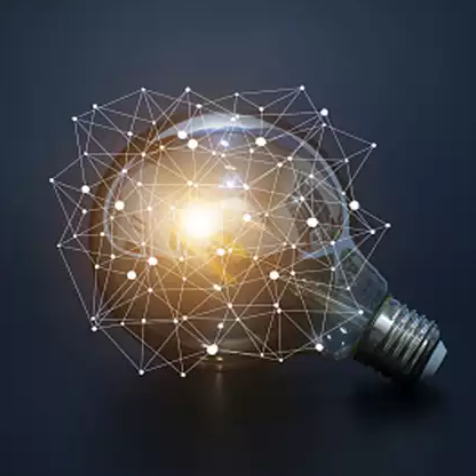 DMX distribution company chatbot
Platforms & Integrations
This chatbot can be connected to a variety of apps
Available on ManyChat for Facebook Messenger
Frequently asked questions
Find the answers to common questions about the BotMakers Marketplace
Explore more chatbot templates