E-Commerce Bot for Footwear Stores
Automate sales process for your online store and sell more within Facebook Messenger
With this template, businesses will help their customers seamlessly order and pay ahead for their orders on Facebook Messenger via PayPal or Stripe integration
Botsheets account required
Manage your e-commerce store easily
Add your own pictures, items description, prices directly from Google Sheets, there's no need to manually add or change it on your ManyChat (Botsheets account required).
Webview
Add as many shoe sizes and shoe colors as necessary. It's not a problem if some shoe size is not currently available, just remove the number (or add it later) from the Sheet. The data automatically updates in webview.
Shopping bag
Enjoy the full-featured shopping bag - all the information about your order, like item, size, color, quantity is displayed in your shopping bag.
Shipping
Offer delivery and manage sipping options, again... just pick your method from a list in a webview. You can add more countries or shipping options if necessary.
Engagement
Collect phone numbers and emails when asking for shipping information, so you can rich your SMS and email media messaging campaigns.
Discounts
Offer discounts for your customers with the ability to apply them directly on Messenger. If a discount is applied, the total cost of a purchase is recalculating right inside the template. Create and edit discounts from your Google Sheets.
Receive payments and sell more
et customers proceed to checkout and complete a purchase with the help of PayPal (or Stripe) native ManyChat integration and the ability to check the revenue amount of orders were bought.
Preview Template
See how the E-Commerce Bot for Footwear Stores is used to drive sales and engage with customers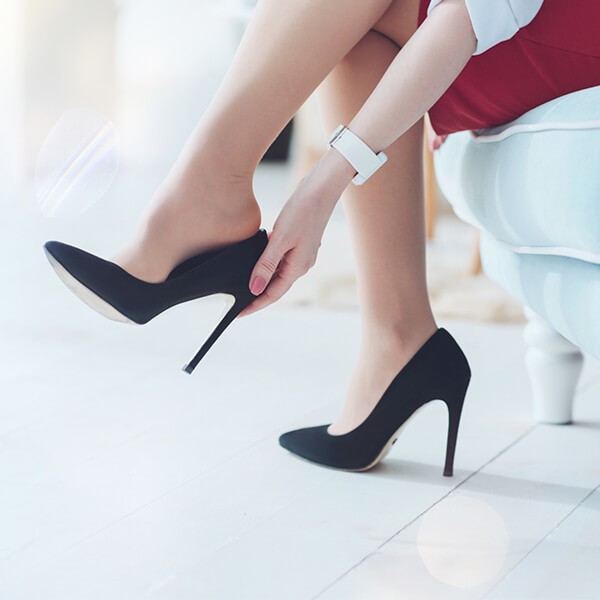 Footwear Store e-Commerce chatbot
Platforms & Integrations
This chatbot can be connected to a variety of apps
Available on ManyChat for Facebook Messenger
Frequently asked questions
Find the answers to common questions about the BotMakers Marketplace
Explore more chatbot templates