Available barber
Show your professional barbers and let clients book an appointment to a favorite one
Check services & prices
Provide list of services, duration, and prices, so your clients can select needed one right away
Book an appointment 24/7
No occasional calls when you are closed. Chatbot is available 24/7 and ready to provide quick service
Basic info about the company
Provide short information about your company, address, website, open hours etc.
Live example
See how other companies use Facebook Messenger chatbots to drive sales and engage with customers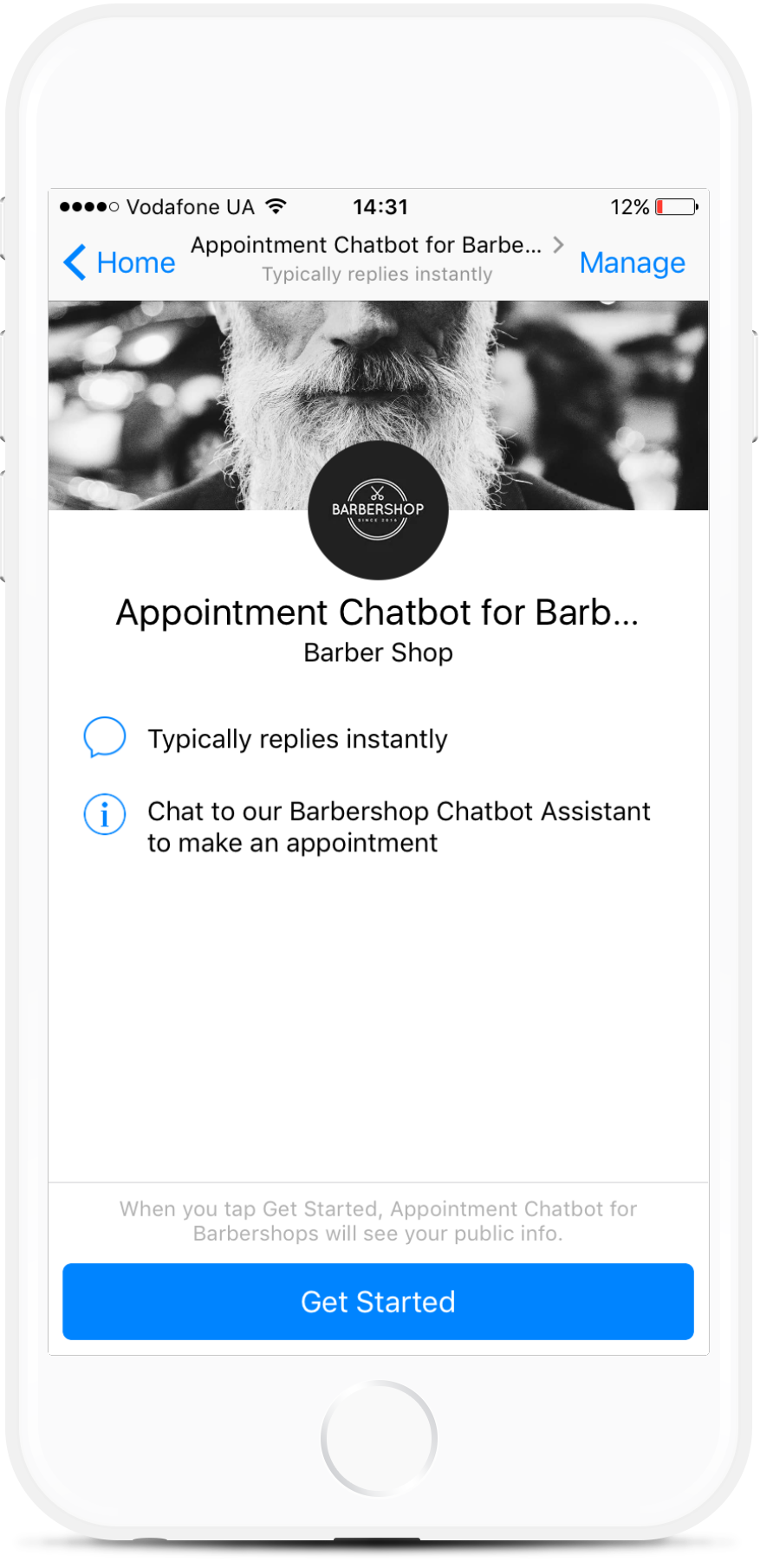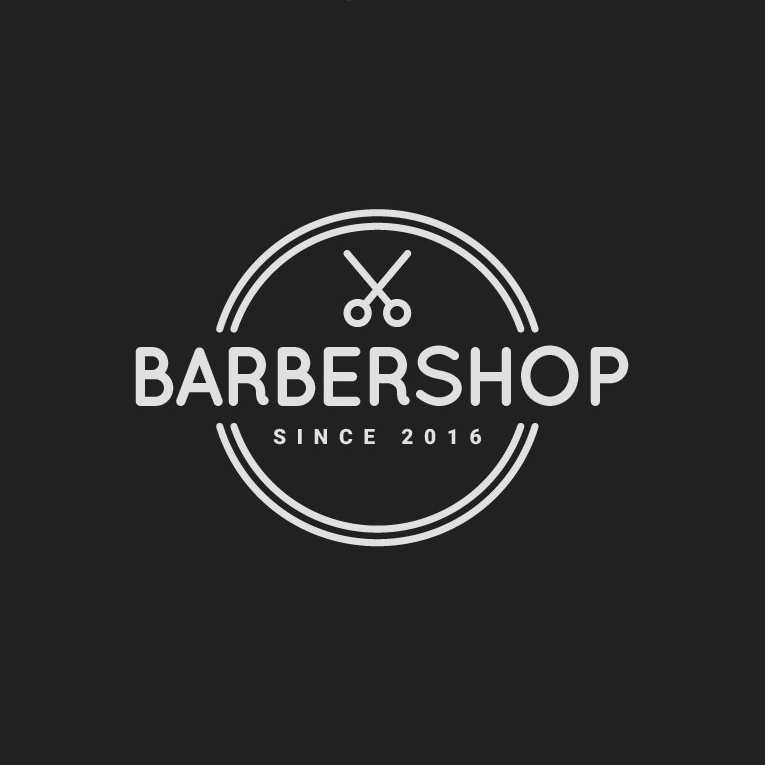 Appointment Chatbot for Barbershops chatbot
Platforms & Integrations
This chatbot can be connected to a variety of tools
Available on Facebook Messenger
Didn't find a template that fits your needs?
Tell us about your chatbot project and get an estimate.
Please use valid business email
Frequently asked questions
Find answers to common questions about BotMakers marketplace
Explore more chatbot templates