Fitness Coaching Bot for Messenger
Designed for personal trainers and health coaches
Connect with your clients on a personal level and help them with their health goals by giving them a personalized experience
Lead Generation
Run Messenger Ads campaign on Facebook and drive people to the bot. Share your eBook for free to soft-sell your service.
Engage with Your Audience Using Email Marketing Campaigns
Email marketing is just as influential on your business as other marketing channels. The bot collects emails from visitors and sends nurturing email campaigns by giving them a personalized experience which is increases conversions.
Book a Session
The bot is simple but can be very useful as a lead generation tool. It catches users' interest from the very first message, shares the key information with the option to see even more details in a video and helps visitors to book a session in just one click.
Preview Template
See how the Fitness Coaching Bot for Messenger is used to drive sales and engage with customers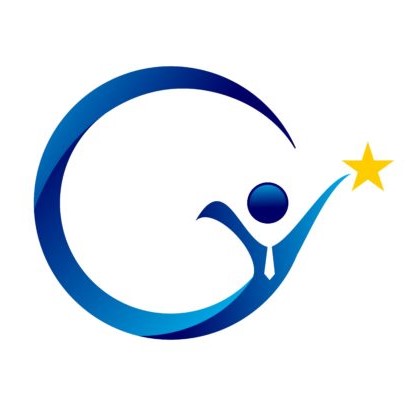 Fitness coaching chatbot
Platforms & Integrations
This chatbot can be connected to a variety of apps
Available on ManyChat for Facebook Messenger
Frequently asked questions
Find the answers to common questions about the BotMakers Marketplace
Explore more chatbot templates