Food Ordering Bot for Restaurants, Bars and Grocery Stores
Explore the menu and place your order on Facebook Messenger
Use Facebook Messenger to seamlessly book, order, and pay ahead for your order at your favorite local restaurant or food store
Accept Facebook Messenger Payments
You can accept payments via Messenger. All you need is just to connect an existing Stripe or PayPal account or create a new one. No external paid integration required.
Abandoned Cart Reminder
Automatic follow-up is sent to customers if they add products to their shopping cart but do not purchase, which helps turn abandoned carts into sales.
Manage Your Orders
Customers can pick multiple items, choose a quantity and even customize every if needed as well as remove or cancel. All inside Facebook Messenger.
Find Easily
Browse contact details and menus directly on Messenger.
Remove Incomplete Orders
If a customer does not complete an order, the bot will automatically remove an order after 2 hours. The time frame can be easily customized or deactivated at all if necessary.
Preview Template
See how the Food Ordering Bot for Restaurants, Bars and Grocery Stores is used to drive sales and engage with customers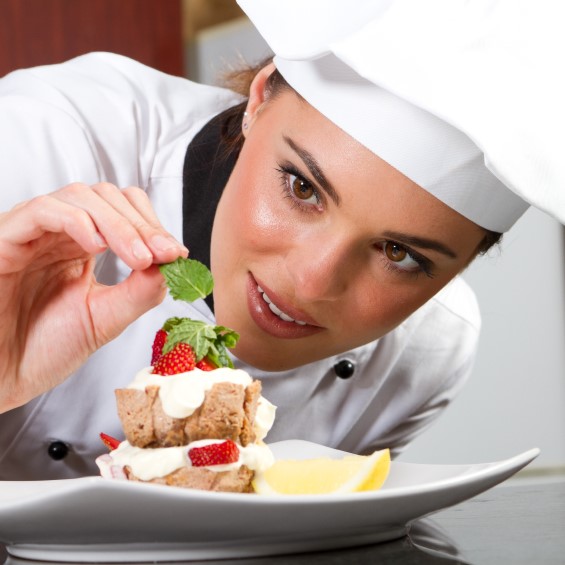 Food Ordering and Delivery chatbot
Platforms & Integrations
This chatbot can be connected to a variety of apps
Available on Facebook Messenger and ManyChat
Frequently asked questions
Find the answers to common questions about the BotMakers Marketplace
Explore more chatbot templates