Instagram Bot for Orthodontist Clinics
Grow your orthodontist practice and decide on a treatment plan online for clients
Conduct a preliminary analysis of their quiz answers and identify the course of treatment even without a real appointment
Product overview
The bot presents your dental kit with photos, prices, and in-depth descriptions.
Interactive quiz
Patients can take a sophisticated dental health assessment quiz, which helps determine their oral problems. Further, the clinic's managers analyze the patient's quiz results and send him back a personalized treatment plan.
Plans and pricing
In case you offer numerous service packages, products, and treatment plans, the bot allows you to present all of them, specifying what's included in every option and their pricing.
FAQ
Instead of answering repeated user's questions over and over, you can simply automate the responses with this convenient FAQ feature.
Instagram Comments
Instagram comment auto-responders allow sending private automated messages to people who comment on your posts. To trigger a comment auto-responder, simply comment on a page's post using a specific keyword.
Preview Template
See how the Instagram Bot for Orthodontist Clinics is used to drive sales and engage with customers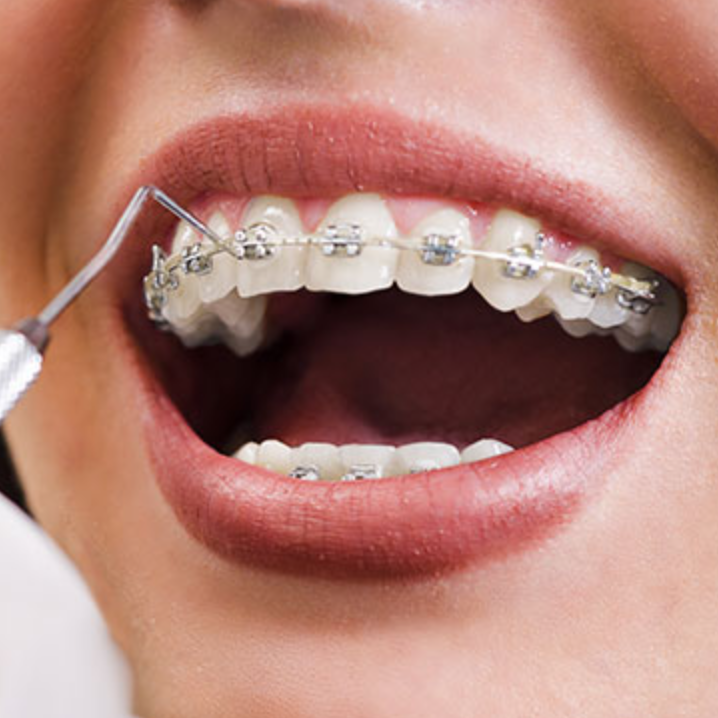 Orthodontist Clinics chatbot
Platforms & Integrations
This chatbot can be connected to a variety of apps
Available on ManyChat for Instagram
Frequently asked questions
Find the answers to common questions about the BotMakers Marketplace
Explore more chatbot templates