Lead Generation Bot Template For Companies That Buy Houses
Get qualified leads and establish relationships with a client by asking simple questions about the property
Learn more about your clients' needs by asking predefined series of questions. Get information synchronized and convert qualified clients into the sales funnel
Save each client conversation
Collect all clients' answers as short parameters for further analysis and usage
Get property information
Ask predefined series of questions about the property. Build further the conversation depending on client's answers
Catch hot deals!
Quickly grab urgent sales by asking clients to schedule the call at your Calendly
Get client's contact info
Seamlessly ask clients their contact info to build relationships in future
What You Get
Feel like modifying something in the chatbot? All of our templates were built using without writing code. This means you don't need to have any programming or technical skills to customize them.
Live Demo
See how the Lead Generation Bot Template For Companies That Buy Houses is used to drive sales and engage with customers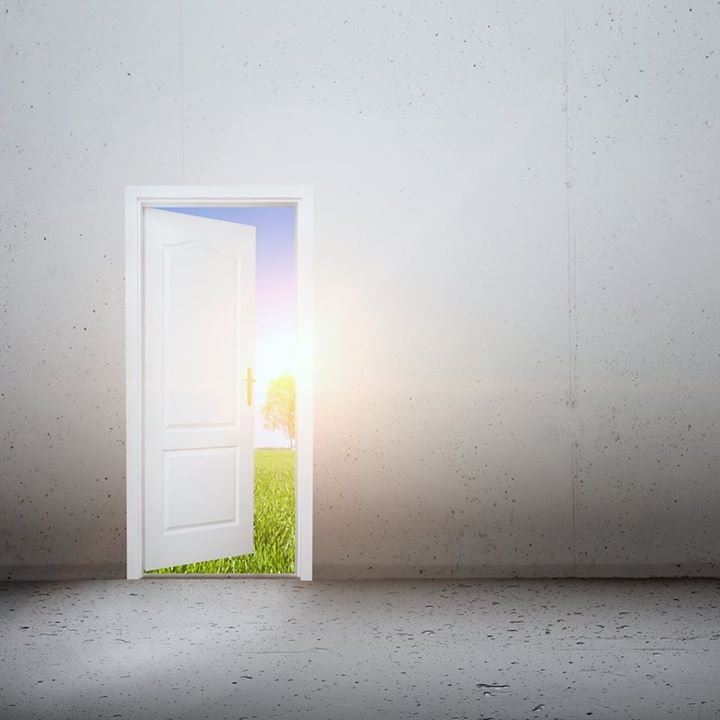 Chatbot For Companies That Buy Houses chatbot
Platforms & Integrations
This chatbot can be connected to a variety of tools
Available on Facebook Messenger and Chatfuel
Didn't find the template that suits your needs?
Hire botmakers to build you a custom Messenger bot.
Frequently asked questions
Find the answers to common questions about the BotMakers Marketplace
Explore more chatbot templates