Lead Generation Messenger Bot for Insurance Companies
Get more qualified leads for your insurance agency without breaking a sweat with a lead generation messenger bot
This messenger bot specially designed for health insurance agents does all the repetitive tasks of getting information from your potential clients on your behalf. The bot organizes it for you as well on Google Sheets. With it, you'll be more focused on what matters most: closing more sales
Get the Right Customer Info
The bot has three (3) different surveys designed to gather necessary information for the health insurance plan a customer may need. Answers are automatically sent to Google Sheets, making it quicker for agents to make the right quotes.
Chat with Your Sales Team
Users can also connect with one of your sales executives without going to another Facebook page or website.
Generate Qualified Leads
You'll always have the right conversation with your customers with the bot already qualifying each lead on your behalf.
Send Location Info
Customers won't need to manually input where they live or work as they can just provide their location info via a quick reply button.
What You Get
Feel like modifying something in the chatbot? All of our templates were built using Chatfuel without writing code. This means you don't need to have any programming or technical skills to customize them.
Live Demo
See how the Lead Generation Messenger Bot for Insurance Companies is used to drive sales and engage with customers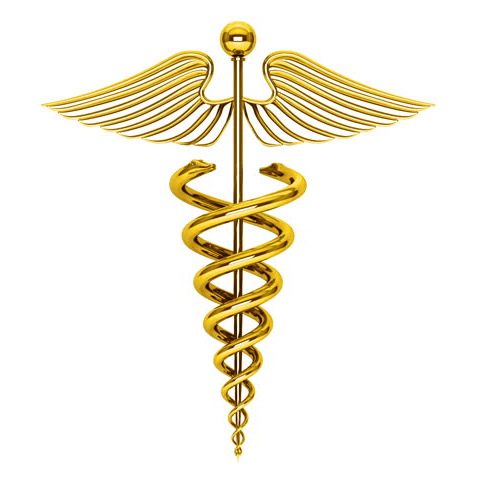 Lead Generation Bot Template for Healthсare Insurance Companies chatbot
Platforms & Integrations
This chatbot can be connected to a variety of tools
Available on Facebook Messenger, Chatfuel and ManyChat
Frequently asked questions
Find the answers to common questions about the BotMakers Marketplace
Explore more chatbot templates