Lead Magnet Bot for Financial Services Companies (ManyChat)
A ManyChat Messenger bot funnel that converts cold leads to prospects.
Drive Facebook Ads traffic to a bot by offering a lead magnet.
Once users are opted in the bot immediately sends a lead magnet (PDF, ebook, cheatsheet).
Then the users are becoming bot subscribers. It means you can always reach them with a push notification (90% open rate expected).
The push notification sequences are designed to deliver more useful information. The sequences educate bot users and offering users to schedule an appointment with your financial services company.
Live Demo
See how the Lead Magnet Bot for Financial Services Companies (ManyChat) is used to drive sales and engage with customers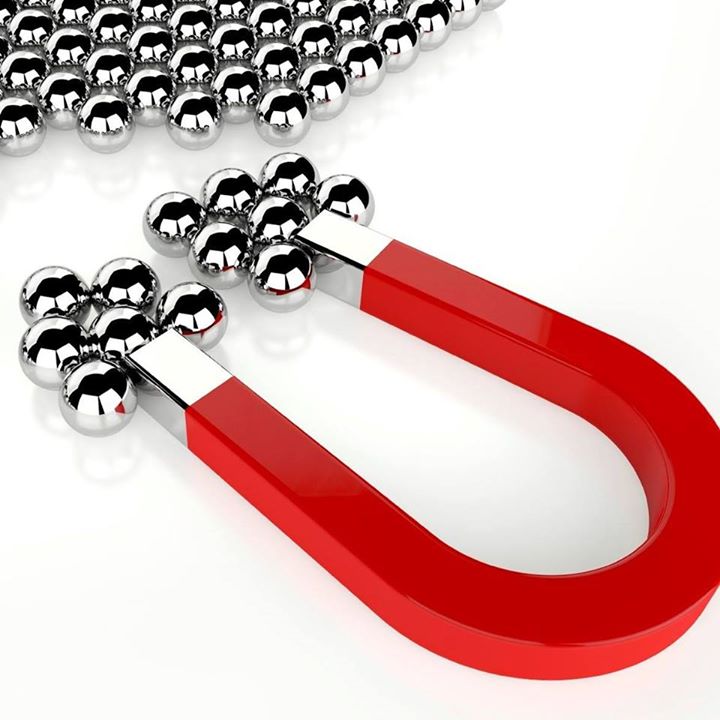 Lead Magnet Bot for Financial Services Companies chatbot
Platforms & Integrations
This chatbot can be connected to a variety of tools
Available on Facebook Messenger, Chatfuel and ManyChat
Frequently asked questions
Find the answers to common questions about the BotMakers Marketplace
Explore more chatbot templates