Lead Nurturing Messenger Chatbot for Realtors
Get the advanced real estate chatbot template that engages, nurtures and converts buyers and sellers into clients
Real estate chatbot helps agents, brokerage companies, and property management firms to provide necessary information to their customers and capture more leads
Qualify Buyer and Seller Needs
Your personal bot interacts with prospects to determine their exact real estate needs and delivers the information they desire to your Google Sheets document.
Greet Every Prospect
Your personal Bot is on alert 24/7 to engage potential prospects on your Facebook account that buyers and sellers use to connect with you.
Lead Nurturing
Educating your leads can help you get more customers. The bot focuses on education its users about some real estate topics.
Lead Qualification
Determine users' credit score, how soon they're looking to buy or sell and what is their budget range.
Artificial Intelligence
If a user types: I want to sell... your bot will provide them with the necessary steps to get their property listed.
Retargeting
Automatically follow-up with users and suggest connecting with your agent, increasing your conversion rates.
Сomprehensive Information
Get quick answers to the top real estate questions and connect with your top professionals.
What You Get
Feel like modifying something in the chatbot? All of our templates were built using Chatfuel without writing code. This means you don't need to have any programming or technical skills to customize them.
Live Demo
See how the Lead Nurturing Messenger Chatbot for Realtors is used to drive sales and engage with customers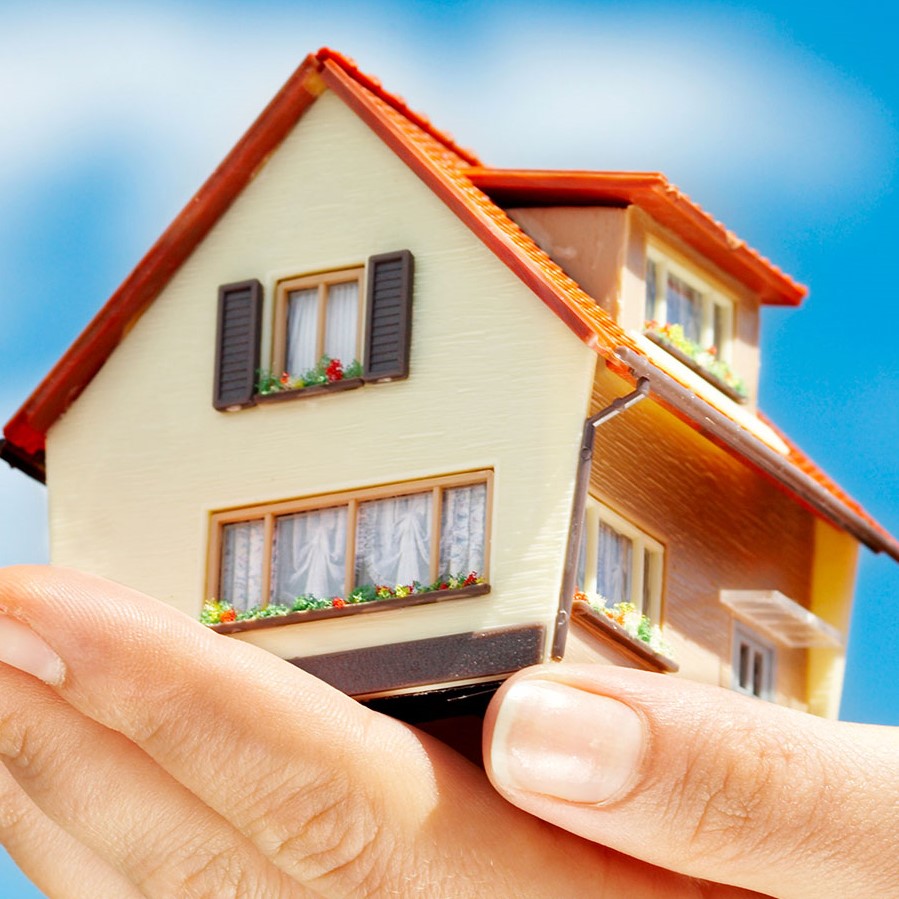 Real Estate Bot Template chatbot
Platforms & Integrations
This chatbot can be connected to a variety of tools
Available on Facebook Messenger, Chatfuel and ManyChat
Frequently asked questions
Find the answers to common questions about the BotMakers Marketplace
Explore more chatbot templates