Loyalty Program Chatbot Template for Messenger
Drive more sales with a fully automated and easy to use "Buy 10 get 1 Free" Loyalty Program Chatbot.
Loyalty Programs simply work! Launch your business' own program with a secure, easy to use and always available system - which also gives you constant contact with your clients. Get your customers back and buying more often.
INCREASE SALES WITH RETURN CUSTOMERS
Gamify your buying experience and get your customers to come back more often with a Loyalty Program. A small reward maybe all you need to get them to choose you instead of your competitor next door.
CUSTOMIZABLE BUY 10, GET 1 FREE
This template is configured with 10 purchases to get one free award. But you can customize that to anything you want - and with the template you get a video walkthrough to show you exactly how to configure that.
SCAN CODES READY TO GO
We've thought of the complete process, including the scan codes that your customers will need to use when they purchase. They are pre-configured and ready to go.
PASSWORD PROTECTED PURCHASES
To validate the purchase the cashier has to enter the correct password. You can customize the template and make the password as short or as long as you want!
INTEGRATED AUDIT TRAIL
Use Zapier or the API to export purchases and awards information to Google Sheets (or your favorite system) so you can audit and detect any abuse early on.
AUTOMATIC FRAUD PREVENTION
3 wrong password entries and the account is blocked from adding new purchases. The unlocking mechanism is as easy as scanning a special code, which would be available only to an administrator.
INTEGRATED REMINDER SEQUENCE
Get your customers to come back with a reminder sequence, already built into the template. And if they stay too long without coming back you can reset their points.
FREE WIFI GROWTH TOOL INCLUDED
Tired of saying the WiFi password over and over again? This template comes integrated with a Growth Tool to get users into your bot by providing them with the WiFi password.
SEND UPDATES AND PROMOTIONS
Use the Broadcasting feature to update your customers on new products, services, promotions or whatever you want.
SHOWCASE YOUR PRODUCTS
Inform your customers on your main products and services through the chatbot. Get them primed and ready to purchase before they step into your store.
MODULAR AND EASY TO MAINTAIN
This template is separated into logical blocks, which are easy to maintain and edit. This translates to less time spent customizing your template.
FIT FOR ANY NICHE
This template has been built based on a Coffee Shop, but can be easily customized to any other niche. Just load your products or services and you're ready to go.
PRE-PROGRAMMED KEYWORDS
The most common keywords are already programmed and setup to answer free text questions your customers might have, or direct them to human help if necessary.
FREE MANYCHAT COURSE
Buying a template means that you will need to customize it with your own content. Get access to ManyChat's official training course to help you have your chat bot running in no time.
USES MANYCHAT PRO
This template is built on ManyChat, the world's most advanced and user friendly chat bot development software. It requires a PRO account ($10 per month for 500 users), so you can access all the advanced features and integrations.
NEED ADDITIONAL HELP? WE'VE GOT YOU COVERED
Do you need chatbot customization, integration to other systems or just a personalized walkthrough to get you going? We live and breathe chatbots, and we're here to help you get the most of your chatbot.
What You Get
Feel like modifying something in the chatbot? All of our templates were built using without writing code. This means you don't need to have any programming or technical skills to customize them.
Live Demo
See how the Loyalty Program Chatbot Template for Messenger is used to drive sales and engage with customers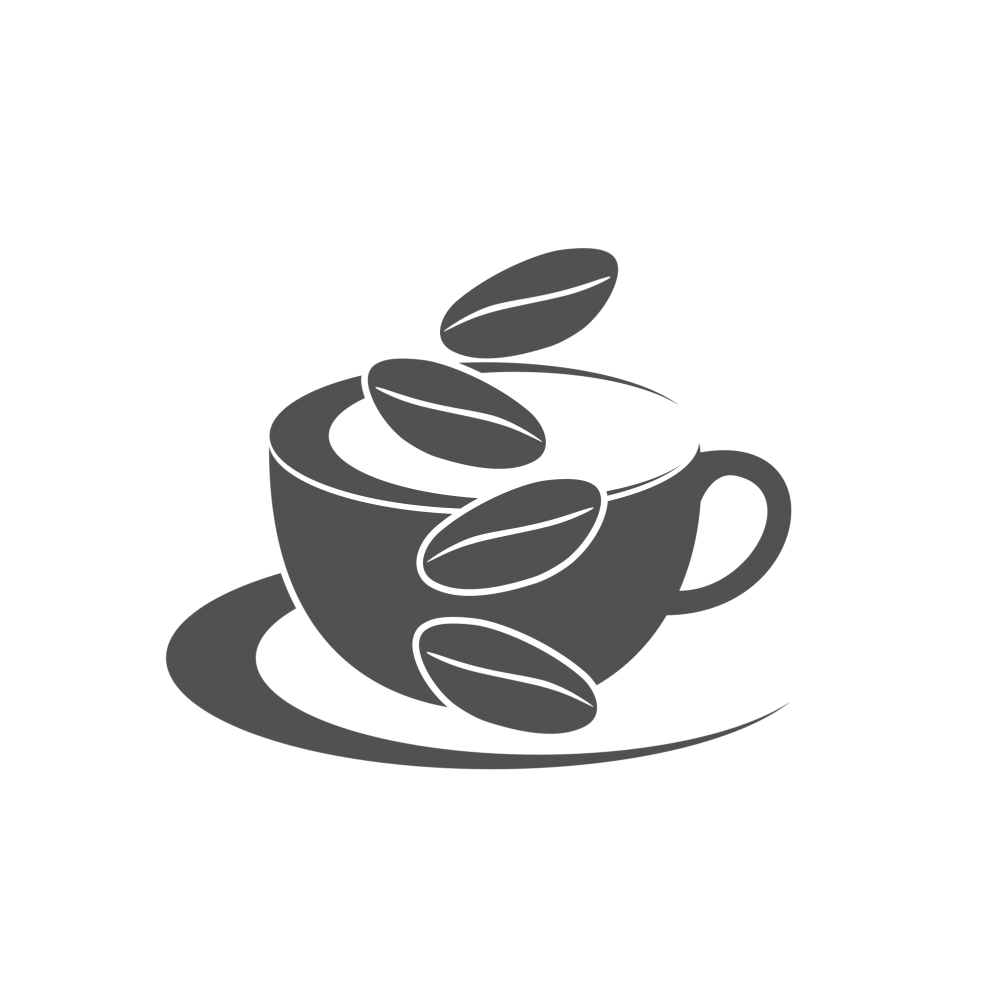 Loyalty Program Coffee Shop chatbot
Platforms & Integrations
This chatbot can be connected to a variety of tools
Available on Facebook Messenger and ManyChat
Frequently asked questions
Find the answers to common questions about the BotMakers Marketplace
Explore more chatbot templates