ManyChat bot template for Gyms and Fitness Clubs
Target and promote your gym to your ideal audience where they spend most of their time
The bot gives your audience an easy way to get a promotional deal from your gym, and the gym gets sales leads
Maximize Your Membership Sales
The bot regularly pushes sign-ups to get the club membership.
Segmentation
The bot automatically keeps track of your customer's steps and interests.
Get Notifications Immediately
You will receive an Email or/and Messenger notification immediately when a user completes your membership application form.
Grow Your Target Audience
Spread the word about how your staff, equipment, and classes will help your target audience reach their goals.
Nurture Your Audience with Free Health Checker
Connect with your audience on a higher level and help them achieve their goals by giving them personalized advice.
Connect Your Apps and Automate Workflows with Manychat Pro
The template is made with Manychat Pro account. It means it's ready to be integrated to Zapier and over 1.000+ different applications to take care of your specific needs.
What You Get
Feel like modifying something in the chatbot? All of our templates were built using without writing code. This means you don't need to have any programming or technical skills to customize them.
Live Demo
See how the ManyChat bot template for Gyms and Fitness Clubs is used to drive sales and engage with customers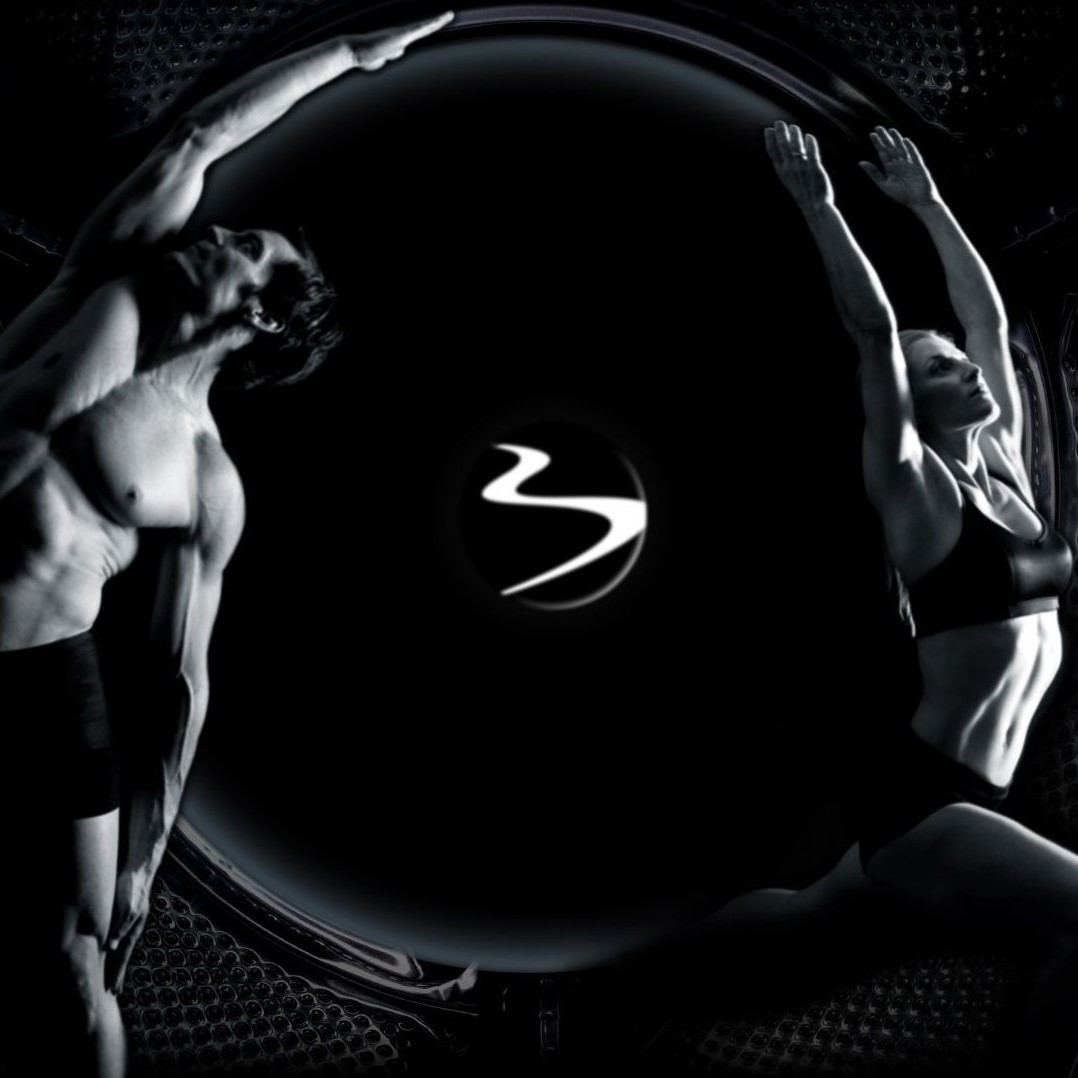 ManyChat bot template for Gyms chatbot
Platforms & Integrations
This chatbot can be connected to a variety of tools
Available on Facebook Messenger and ManyChat
Didn't find the template that suits your needs?
Hire botmakers to build you a custom Messenger bot.
Frequently asked questions
Find the answers to common questions about the BotMakers Marketplace
Explore more chatbot templates