Medi Skin Clinic Bot for Instagram
Generate a steady flow of prospective patients in your beauty business
Use Instagram marketing as the proven way to grow your beauty business fast and efficiently. Sharing an appealing clinic presentation and convenient appointment scheduling form
Instagram Keywords
Provide a way for users to start a conversation with a business using keywords. Simply type 'hi', 'hello', or similar to trigger an automated response from the chatbot.
Appointment scheduling form
Users can book an appointment online right in the bot in three easy steps: choosing the procedure, picking date & time, and leaving contact data.
Special offers
The bot proposes customers get a personalized coupon and save X% off and offers a beneficial referral program and special packages.
Comments
Users will be able to receive a Special Offer by simply leaving a "offer" comment under the post.
Comprehensive information
Educate prospects with your business and unique services. Let them learn about your service at any time and any place.
Reviews
Customer testimonials are the most effective tool to convince new members to choose you. The bot presents two types of client reviews: before & after shots and written testimonies.
Preview Template
See how the Medi Skin Clinic Bot for Instagram is used to drive sales and engage with customers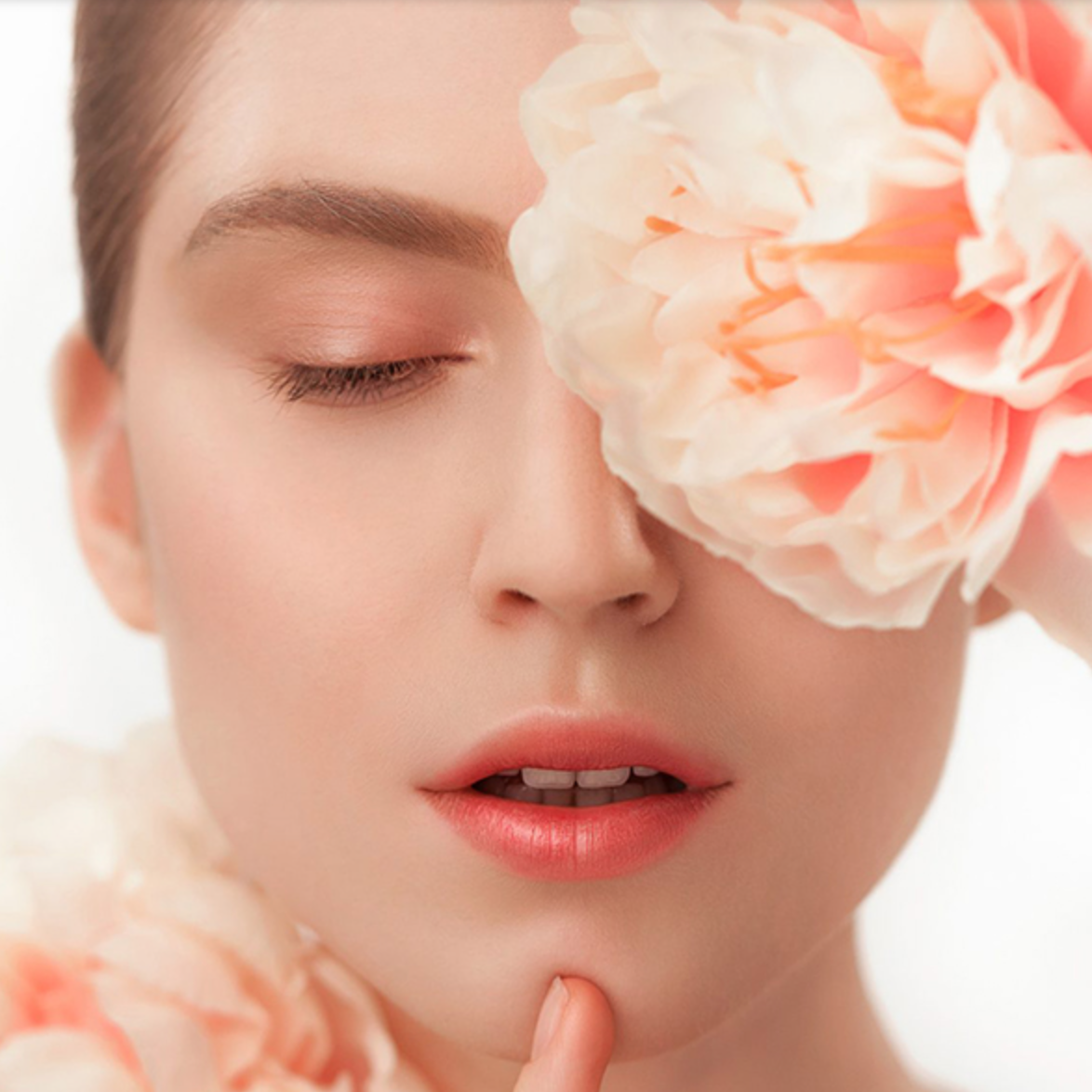 Medi Skin Clinic chatbot
Platforms & Integrations
This chatbot can be connected to a variety of apps
Available on ManyChat for Instagram
Frequently asked questions
Find the answers to common questions about the BotMakers Marketplace
Explore more chatbot templates