Medi Skin Clinic Bot for Messenger
Beautiful Presentation Of The Beauty Business
Attract new customers to your cosmetology center, by sharing an appealing clinic presentation and convenient appointment scheduling form
Summary of services provided
The bot shares a list of a clinic's services and advises customers on what procedures to select based on their goals and complaints.
Request for the preliminary online consultation
Users can book a private consultation with the practitioners before the actual appointment to learn more about the clinic, range of services, approaches, and remedies.
Appointment scheduling form
Instead of visiting the clinic or calling to operators, users can book an appointment online right in the bot in three easy steps: choosing the procedure, picking date & time, and leaving contact data.
Special offers
The bot proposes customers to get a personalized coupon and save X% off by reviewing the clinic's FB page, as well as offers the beneficial referral program and special packages.
Reviews
Customer testimonials are the most effective tool to convince new members to choose you. The bot presents two types of client reviews: before & after shots and written testimonies.
Preview Template
See how the Medi Skin Clinic Bot for Messenger is used to drive sales and engage with customers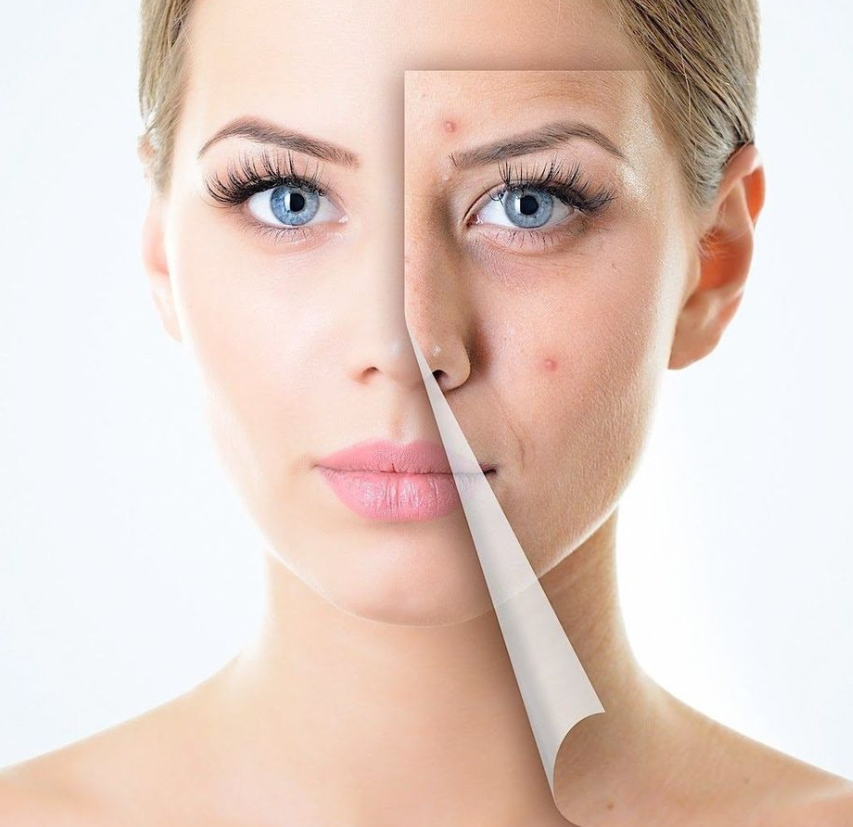 Medi Skin Clinic chatbot
Platforms & Integrations
This chatbot can be connected to a variety of apps
Available on ManyChat for Facebook Messenger
Frequently asked questions
Find the answers to common questions about the BotMakers Marketplace
Explore more chatbot templates