Messenger Bot for Government Agencies and Politicians
Make sure your pitch stands out and influences election outcomes
Introduce locals to your election campaign through the engaging chatbot and impress everyone with your innovative approach to doing things
A compelling candidate presentation
Stop using empty words and annoying slogans to convey your political position and intentions. This bot gives you a unique possibility to present your candidature in an affecting digital way, with statistics, numbers, and visuals.
A pre-election survey
You can hardly find a more efficient method to define the actual needs and attitudes of the residents than conducting the pre-election survey. The automatic bot's poll allows you to figure out what the biggest people's struggles and hopes are, that in turn, gives you a tremendous pre-election advantage.
Evident results of a politician's work
People trust the real results, not promises. Use this bot to demonstrate your latest achievements and advancements in various industries, comparing things as they were Before and Now.
Reasons to vote on the candidate
It can be hard to choose a clear favorite from a wide range of applicants. That's why you need to provide really good reasons why vote on you. The bot simplifies this task by suggesting users study the exclusive list of your strengths and near-term plans.
Overview of the achievements
Not to boast, but to prove that you deserve a position on merit - present your latest achievements and awards in the format of a multi-image carousel. Show the photos from the award ceremonies and briefly describe the significance of every trophy.
Preview Template
See how the Messenger Bot for Government Agencies and Politicians is used to drive sales and engage with customers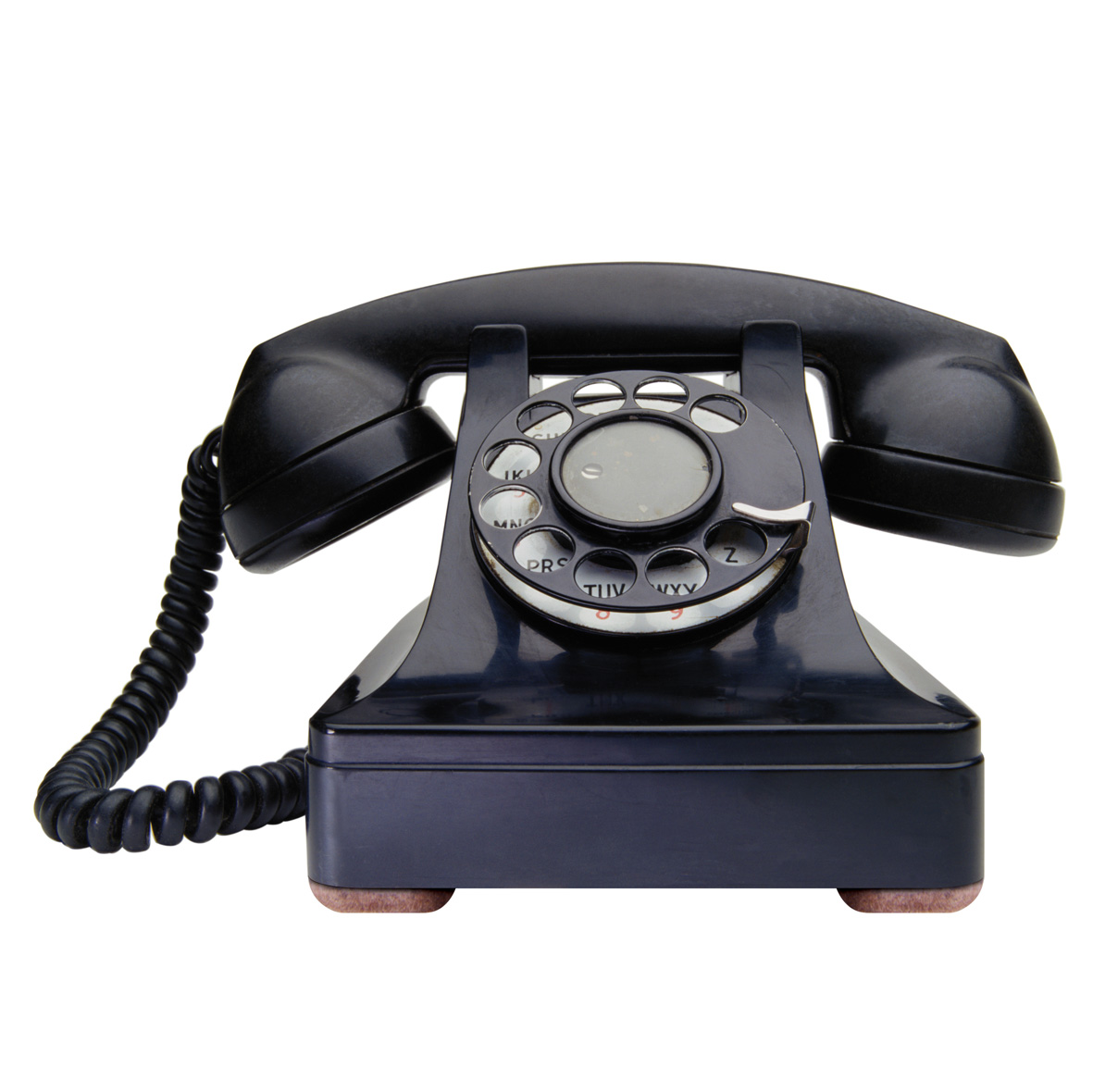 Politician chatbot
Platforms & Integrations
This chatbot can be connected to a variety of apps
Available on ManyChat for Facebook Messenger
Frequently asked questions
Find the answers to common questions about the BotMakers Marketplace
Explore more chatbot templates