Messenger Bot for Hotels, Hostels, BnBs
Digital Concierge and City Guide for your Guests
Ready-to-use Facebook-Messenger Bot with content blocks for hotel services, food & drink recommendations and activities in the city and pre-built requests for paid additional services (late checkout, room upgrade..)
Hotel services
Provides ready-to-use answers on your services, like: checkin/out-times, breakfast hours, laundry service, WLAN-key, parking.. just insert Hotel name and adjust times.
City guide
Ready-to-use templates for recommendations on restaurants, bars, markets, walking-routes.. near the hotel or in your area. Just insert pics and locations.
Upgrade requests
Guests may request an upgrade to a bigger room or ask for a late checkout when they leave - the Bot provides complete upgrade dialogues, ask the guest for all information (date, room, email..) and sends the request via email to your staff in charge.
Emoji content
The bot recognizes a set of facebook-messenger emojies (food, drinks, smileys) and replies with recommendations for food or places to have a drink, or smiles back. If someone send angry emojies, the bot asks if they need help or want to talk to staff member.
Public services
Need a taxi? Want to know where the next underground station is? Already prepared.
What You Get
Feel like modifying something in the chatbot? All of our templates were built using Chatfuel without writing code. This means you don't need to have any programming or technical skills to customize them.
Live Demo
See how the Messenger Bot for Hotels, Hostels, BnBs is used to drive sales and engage with customers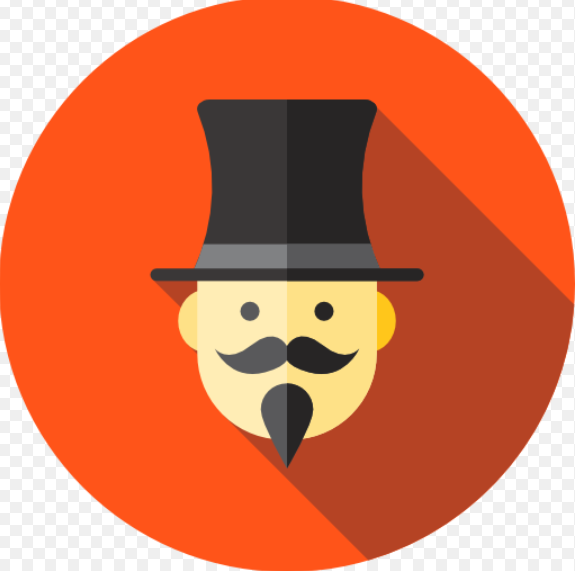 Hotel Bot and City Guide chatbot
Platforms & Integrations
This chatbot can be connected to a variety of tools
Available on Facebook Messenger and Chatfuel
Didn't find the template that suits your needs?
Hire botmakers to build you a custom Messenger bot.
Frequently asked questions
Find the answers to common questions about the BotMakers Marketplace
Explore more chatbot templates