Messenger Bot for IVF Fertility Clinics
Get Competent Assistance and Guidance on Various Infertility Treatment Processes Using a Virtual Assistant
Dealing with infertility is not easy. This bot provides all the crucial information you need in your first steps fighting infertility, as well as allows you to book an appointment with professionals
IVF Visit Information
The bot shares a step-by-step instruction on how to undergo the IVF procedures and to get you acquainted with the patient's path.
Provided Services
Check which services can the physicians provide to know your best treatment.
IVF Process Guidance
Gain all necessary information on all the steps you have to take - from initial consultation to embryo transfer and a pregnancy test.
Book an Appointment
Schedule your initial consultation with the physician to get professional help by completing a simple form.
Preview Template
See how the Messenger Bot for IVF Fertility Clinics is used to drive sales and engage with customers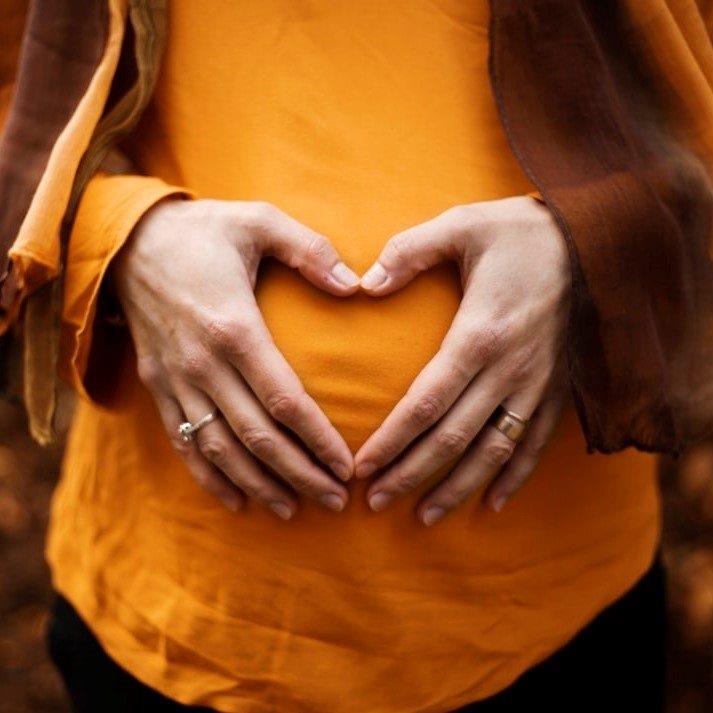 Messenger Bot for IVF Fertility Clinics chatbot
Platforms & Integrations
This chatbot can be connected to a variety of apps
Available on ManyChat for Facebook Messenger
Frequently asked questions
Find the answers to common questions about the BotMakers Marketplace
Explore more chatbot templates