Messenger Bot for Travel Nursing Agencies
Build campaigns to attract clicks from only qualified individuals and get more healthcare professionals who are interested in travel healthcare
Facebook is the most popular social network worldwide and the best social tool for attracting passive leads. The bot designed to help with onboarding new leads engagingly and build further conversations depending on the visitor's answers
Have a Deeper Understanding of Your Visitors
The bot runs the survey and collects data for the future direction of content. Data populates automatically in Google Sheets and you can use this information to your and your clients' advantage.
Get Instant Notifications
Get notified whenever a customer completes the form so that you don't lose precious time closing that deal.
Preview Template
See how the Messenger Bot for Travel Nursing Agencies is used to drive sales and engage with customers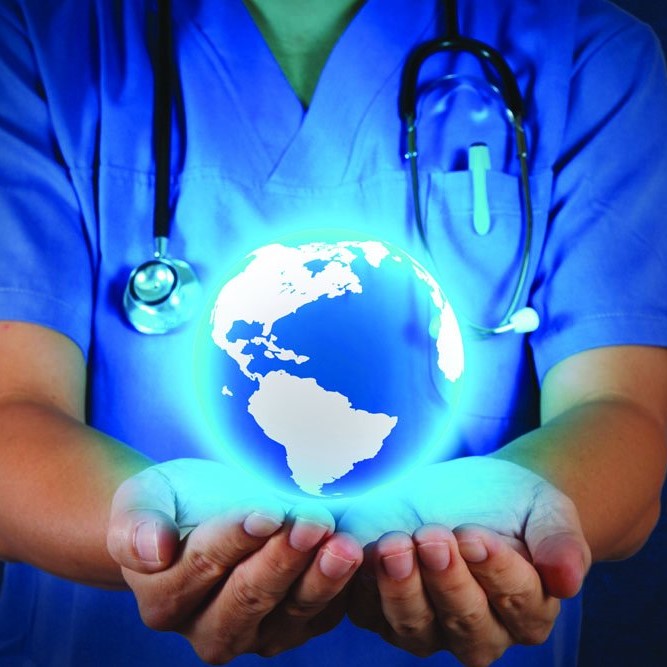 Travel nursing agency chatbot
Platforms & Integrations
This chatbot can be connected to a variety of apps
Available on ManyChat for Facebook Messenger
Frequently asked questions
Find the answers to common questions about the BotMakers Marketplace
Explore more chatbot templates