Messenger Marketing Agency Bot for Messenger
Generate more leads and sales for your marketing/advertising agency with Facebook Messenger bots
Use Messenger to qualify and nurture leads. Send automatic follow-up messages with Messenger push notifications. Get 90% Open Rates and 30% CTRs
ROI calculator
Show your users the real example of the benefits of how profitable using Messenger for their business.
Educational funnel
Educate leads with the step-by-step comprehensive information that convert them into prospects.
Schedule appointments in a few seconds
Make easy for users to schedule a meeting/call with you by letting them do it in your chatbot.
Lead nurturing follow-up
Reach more prospective customers with the referral content.
Send notifications to admins
Get notified via email as soon as you receive a new appointment request, a new message or live chat is initiated.
Automation
Automatically schedule calls and appointments with prospects.
Save hours of your time
No matter how busy your team is, give customers precise, instant answers 24/7/365.
Preview Template
See how the Messenger Marketing Agency Bot for Messenger is used to drive sales and engage with customers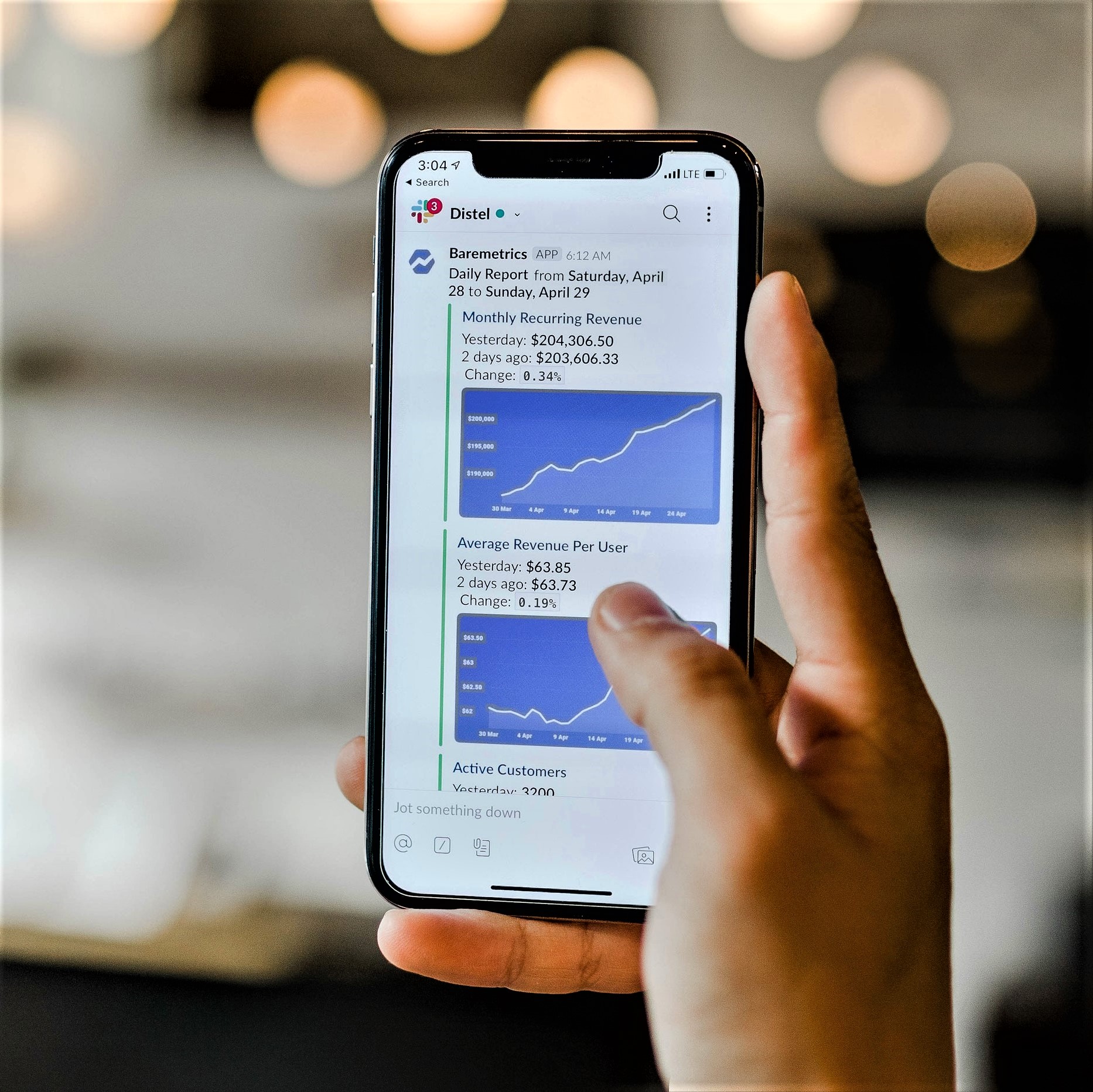 Messenger Marketing Agency Funnel chatbot
Platforms & Integrations
This chatbot can be connected to a variety of apps
Available on ManyChat for Facebook Messenger
Frequently asked questions
Find the answers to common questions about the BotMakers Marketplace
Explore more chatbot templates