Real Estate Investor Bot for Websites
Bot Funnel for Real Estate Investors That Generates an Endless Supply of Seller Leads on Your Website
Use this bot as a powerful channel to target potential sellers and success your real estate business
Get More Leads Using an Educational Funnel
Turn cold leads into hot prospects sharing more information about your opportunity and automatically increase their interest level before you even talk to them.
Get the Right Customer Info
Gather the necessary information from your prospects. Answers are automatically sent to bot owners via email, making it quicker for investors to make the right cash offers.
Preview Template
See how the Real Estate Investor Bot for Websites is used to drive sales and engage with customers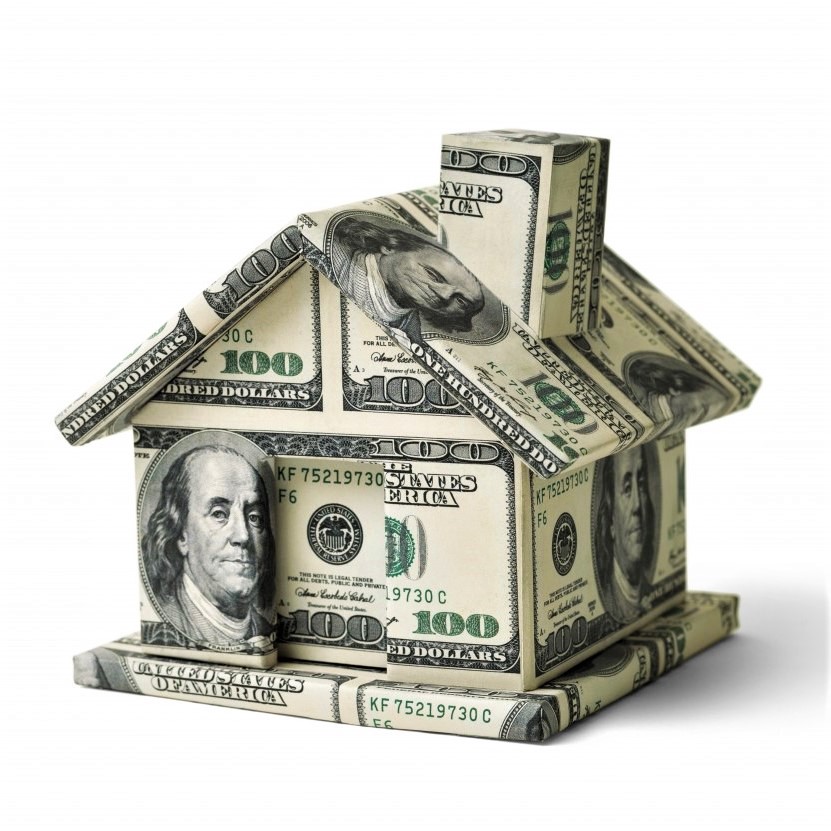 Real estate investor chatbot
Platforms & Integrations
This chatbot can be connected to a variety of apps
Available on Airchat for Website
Frequently asked questions
Find the answers to common questions about the BotMakers Marketplace
Explore more chatbot templates