Regenerative Medicine Bot Funnel for Messenger
Introduce your unique product or service to a potential buyer and schedule a visit in one click
Sell your healthcare services with an interactive presentation and answers to the most common questions. Provide an opportunity to schedule appointments for potential patients 24/7 without a manager
HIGH-CONVERTING FUNNEL
Show visitors the benefits of the service you offer. Tell how your service will help people in an interactive way and turn them into valuable leads.
SCHEDULE APPOINTMENTS IN A FEW SECONDS
Make it easy for users to schedule a meeting/call with you. Use this bot by directing them to an appointment form on your website.
FAQ
Automation of the frequently asked questions not only saves employees' time but also improves customer experience. The bot will simply and clearly answer the most common questions about your medical services.
Preview Template
See how the Regenerative Medicine Bot Funnel for Messenger is used to drive sales and engage with customers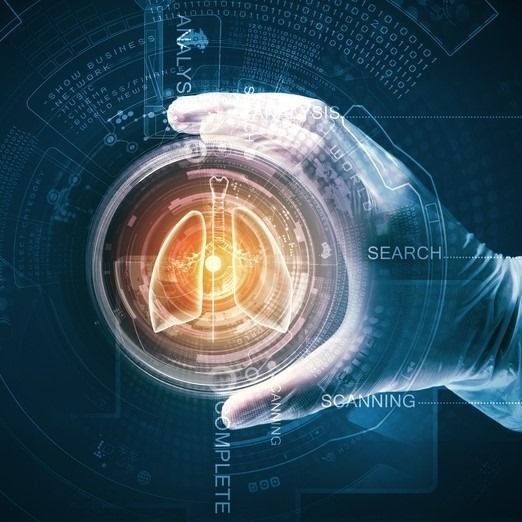 Regenerative Medicine chatbot
Platforms & Integrations
This chatbot can be connected to a variety of apps
Available on ManyChat for Facebook Messenger
Frequently asked questions
Find the answers to common questions about the BotMakers Marketplace
Explore more chatbot templates