Sales Bot for Musicians/Artists
The Powerful Way To Popularize Your Label And Engage The Fans
Give people the opportunity to book your private concerts, promote your new singles, and expand your base of followers on social networks via the interactive Facebook Messenger bot
Promotion of a new single
Announce the release of your new hit in a catchy way. The users will be able to listen to and download your single right from the main menu. In addition, there is a fixed library with all your songs available for download and purchase.
The embedded store
Did you launch your ecommerce brand? Well, you have a perfect opportunity to sell your branded merchandise inside the bot via the built-in store connected to your Amazon account.
Receiving Collaboration / PR requests
Are you open to working with other record labels or giving exclusive interviews to media publishers? Present the contact list of your representatives in different countries to streamline the processing of incoming collaboration inquiries.
Influencer marketing campaigns
Being a star means having a vast base of followers on social media pages. Let other users and businesses advertise with you on Instagram. All they need to do is upload their prepared ad file for your review.
Booking of the private gigs
The organization of a live music show is an excellent entertainment addition to any event. Share your calendar and allow people to book your VIP gig for a special day.
Preview Template
See how the Sales Bot for Musicians/Artists is used to drive sales and engage with customers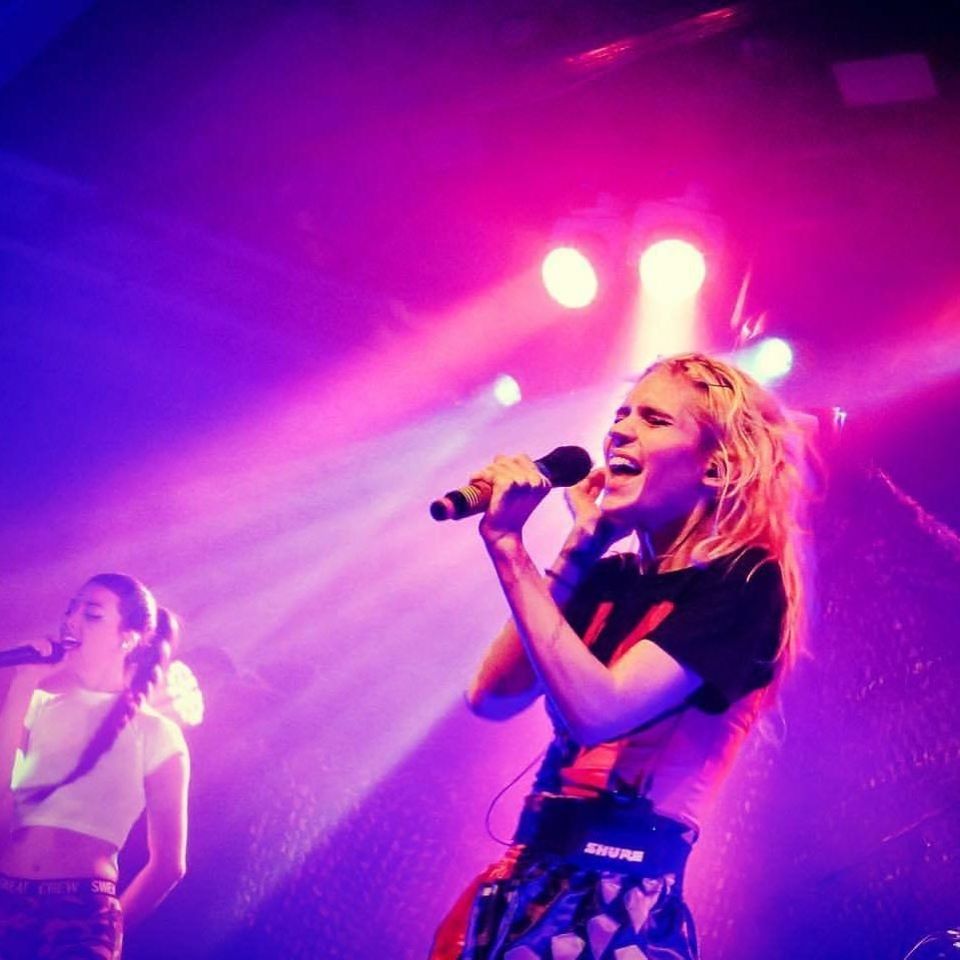 Musician/Artist chatbot
Platforms & Integrations
This chatbot can be connected to a variety of apps
Available on ManyChat for Facebook Messenger
Frequently asked questions
Find the answers to common questions about the BotMakers Marketplace
Explore more chatbot templates