Simple Free Lance Photographer Chat Bot
Simple Freelance Photographer Chat with Appointment Making, Social Media, Portfolio, and etc.
A simple chat bot for free Lance photographers, with ability to link to all your social media, portfolios, websites and etc. Also and easy way too set up appointments automatically with your clients
Website
Easily link your website
Portfolio
Easily Link your Portfolio
Social Media
I know how important Social Media Handles are for Photographers, this chatbot allows you to easily link to them
Appointment Making
Easily make appointments with possible Clients with this Chatbot
What You Get
Feel like modifying something in the chatbot? All of our templates were built using Chatfuel without writing code. This means you don't need to have any programming or technical skills to customize them.
Preview Template
See how the Simple Free Lance Photographer Chat Bot is used to drive sales and engage with customers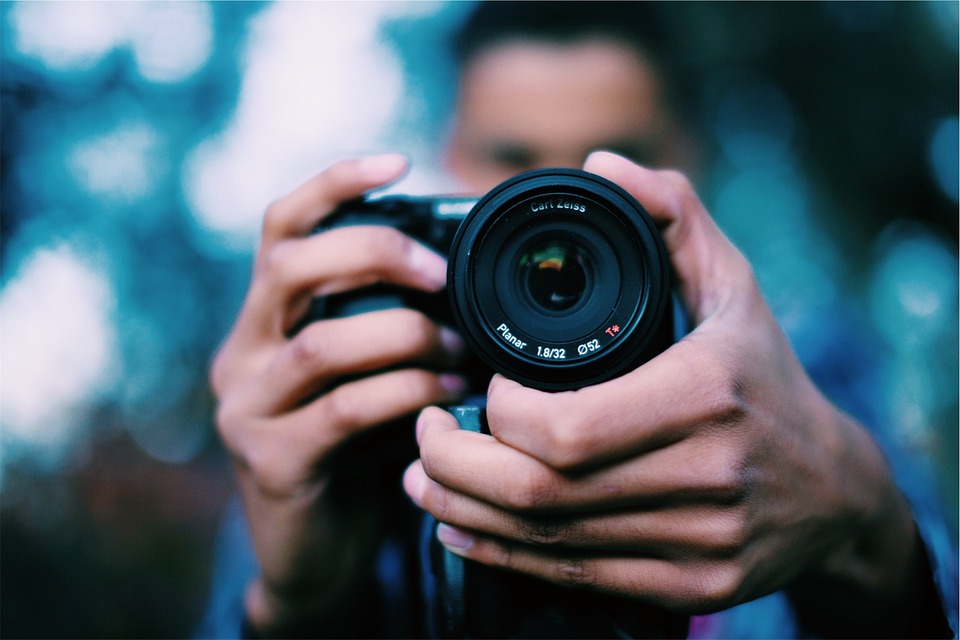 Simple Freelance Photographer Chat Bot chatbot
Platforms & Integrations
This chatbot can be connected to a variety of apps
Available on Facebook Messenger and Chatfuel
Frequently asked questions
Find the answers to common questions about the BotMakers Marketplace
Explore more chatbot templates