Tea Shop Bot for Messenger
Let your customers order drinks in their favorite tea shop with just a few clicks of the button
Allow your customers to place orders for a delivery or take-out from their own home or office, anytime at their convenience directly on FB Messenger
Manage Your Menu Easily
The bot manages the menu items from Google Sheets with the help of Botsheets app, which saves tons of time and effort for shop owners to add their own menu.
Browse The Menu Or Search Drinks
Allow your customers to browse the entire menu, browse by category, or search drinks by keywords (add/change/remove keywords right from a Google Sheets template).
Customize Favorite Drinks
Add selections, eg. tea size, tea base, add toppings, sugar levels in webviews, to make the selection process simple and convenient for customers.
Shopping Carts
Let customers enjoy the full-featured shopping cart with photos, item modifiers, order details and total price.
Pick Up Or Delivery
Pick up or order delivery with the ability to accept payments via Messenger. The delivery fee is set up to $7 but can be easily set up to any other price.
Promo Codes
Apply for discounts right in the bot. The actual coupon codes can be added to the Google Sheets template, the bot checks if the promo code exists and calculates savings.
Accept Facebook Messenger Payments
Accept payments via Messenger. All you need is just to connect an existing Stripe or PayPal account or create a new one. No 3rd party services required.
Preview Template
See how the Tea Shop Bot for Messenger is used to drive sales and engage with customers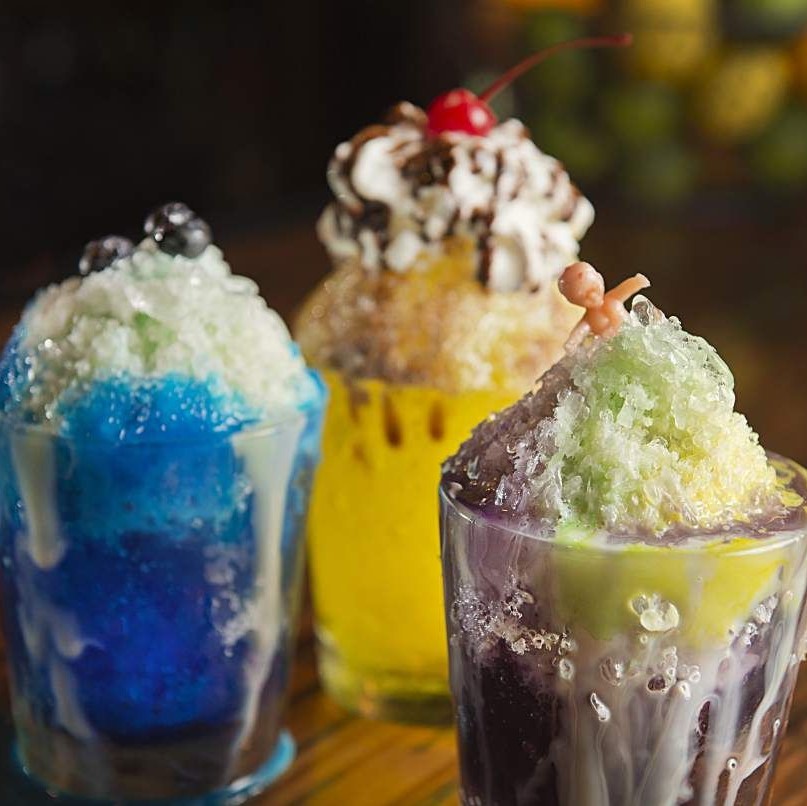 Tea shop chatbot
Platforms & Integrations
This chatbot can be connected to a variety of apps
Available on ManyChat for Facebook Messenger
Frequently asked questions
Find the answers to common questions about the BotMakers Marketplace
Explore more chatbot templates