Ideal For Outsourcing IT Firms To Generate Qualified Leads On Autopilot
The bot helps promote web design & development agencies by demonstrating the company expertise and portfolio and suggesting potential clients request a free estimation
Request for a free project quote
The lead generation flow motivates potential clients to get a preliminary estimate for their product development in 4 easy steps: sharing info on project goals, allocated budget, required expertise, and contact data.
Case studies
To prove their dev teams' proficiency, web design agencies can present their most successful projects with the overview of results and business impact right in the bot.
Services / Industries / Technologies
Using a convenient carousel format, IT firms can inform clients about their range of services, industries they're working within, and the scope of technology used. All these with detailed descriptions.
Testimonials
Along with the case studies, customer reviews are a powerful tool to convince potential clients to choose your agency. The web design agency bot shares quote testimonials and links to the business review platforms where a company is presented.
About the company
The bot provides an appealing presentation to introduce the agency to customers in the best light, revealing such points as the company history, quick facts and significant numbers, team photos, and corporate culture.
Preview Template
See how the Web Design Agency Bot is used to drive sales and engage with customers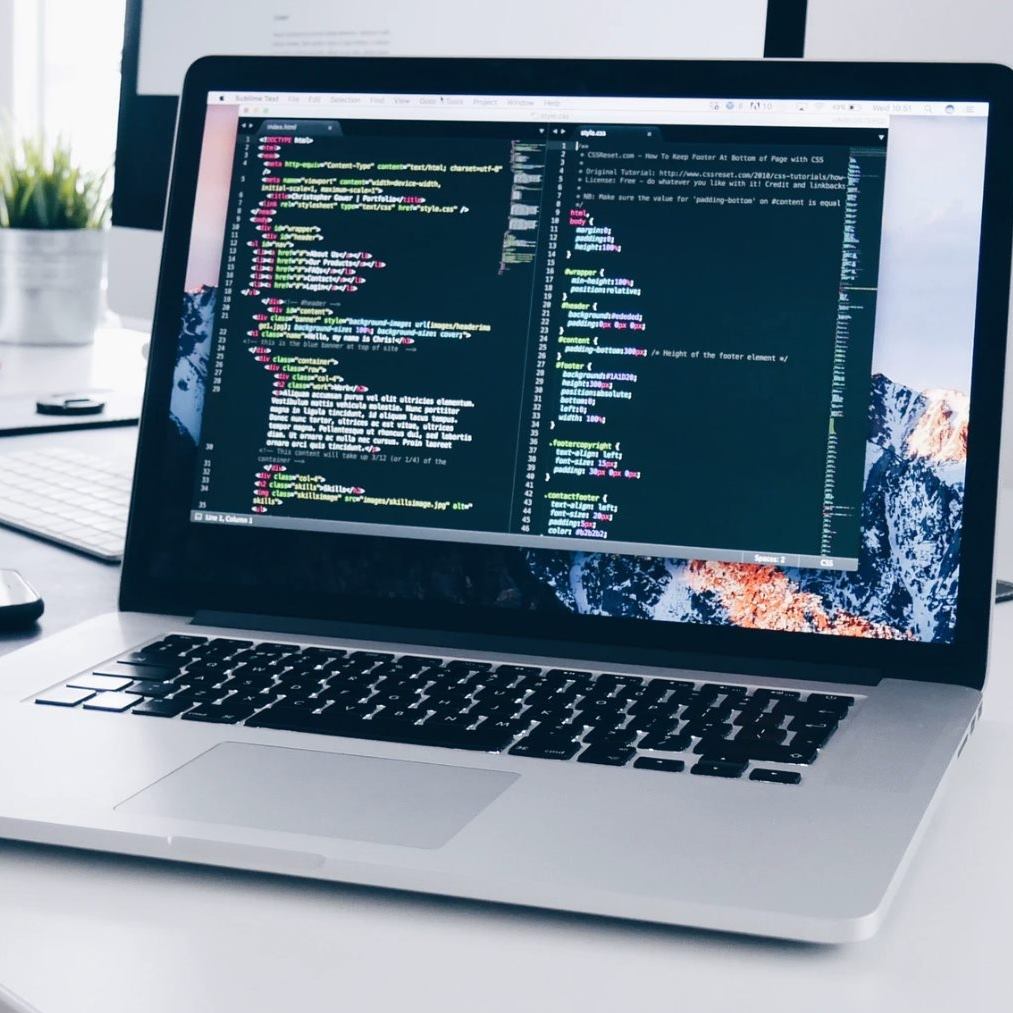 Web design agency chatbot
Platforms & Integrations
This chatbot can be connected to a variety of apps
Available on ManyChat for Facebook Messenger
Frequently asked questions
Find the answers to common questions about the BotMakers Marketplace
Explore more chatbot templates