Facebook Messenger Bot Vorlage für Sportvereine und Mannschaften
Die herausragende Möglichkeit, Ihr Facebook-Engagement in die Höhe zu treiben und die Anzahl der Fans weltweit zu steigern
Lassen Sie Ihre Fans die neuesten Nachrichten und Updates über ihre Lieblingsmannschaft direkt in Messenger erhalten
Broadcast-Nachrichten und Updates
Bot-Abonnenten erhalten jedes Mal, wenn Sie etwas Neues veröffentlichen, automatisch die neuesten Nachrichten, Videos und Updates.
Nutzen Sie jeden Social-Media-Kanal
Teilen Sie aktuelle Nachrichten mit Ihrem Publikum aus allen sozialen Medien: RSS, Facebook, Twitter, YouTube usw. direkt im Messenger.
Personalisiertes Abonnement
Für die Bequemlichkeit der Fans bietet der Bot die Möglichkeit, Benachrichtigungen für einen bestimmten Social-Media-Kanal einzurichten.
Umfassende Informationen
Erkunden Sie Teammitglieder und Clubinformationen direkt in Messenger.
Tickets verkaufen & mehr
Akzeptieren Sie Zahlungen über Messenger oder leiten Sie zur vorhandenen Website-Zahlungsseite weiter (um Zahlungen über Messenger zu akzeptieren, müssen Sie ein Stripe-Konto einrichten).
What You Get
Feel like modifying something in the chatbot? All of our templates were built using without writing code. This means you don't need to have any programming or technical skills to customize them.
Preview Template
See how the Facebook Messenger Bot Vorlage für Sportvereine und Mannschaften is used to drive sales and engage with customers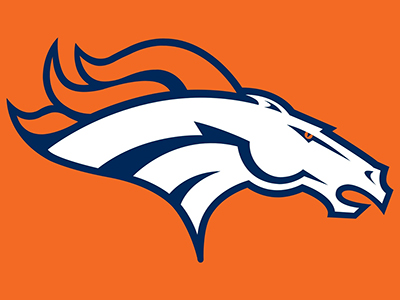 Sports Clubs and Teams Bot for Messenger chatbot
Platforms & Integrations
This chatbot can be connected to a variety of apps
Available on ManyChat for Facebook Messenger
Frequently asked questions
Find the answers to common questions about the BotMakers Marketplace
Explore more chatbot templates