Gesundheit und Gewichtsverlust Coach Bot Vorlage
Wenn Sie Einzelpersonen dabei helfen möchten, ihre langfristigen Ziele beim Gewichtsmanagement zu erreichen und den besten Körper aller Zeiten aufzubauen, können Sie dies mit dieser Bot-Vorlage tun
Mit einem Trainer werden Sie schneller und einfacher abnehmen als jemals zuvor. Für die Mehrheit der Menschen reicht Bewegung allein nicht aus, um einen dauerhaften Gewichtsverlust und eine bessere Gesundheit zu erzielen. Hier kommt Ihr persönlicher Trainer ins Spiel ... [Verfügbar bei ManyChat und Chatfuel]
Steigern Sie Ihr Publikum
Verbreiten Sie die Bekanntheit Ihres Wellness-Programms über Ihr Facebook Messenger-Publikum und sehen Sie zu, wie es wächst!
Verkaufen Sie Ihr Wellness-Programm
Nutzen Sie Ihre Zeit und optimieren Sie Ihr Geschäft, indem Sie Ihr Wellness-Programm online verkaufen.
Abonnement
Benutzer, die die Bot-Updates abonniert haben, erhalten Zugriff auf Ihre neuesten Techniken und Methoden. Sie kommen Ihrer Zielgruppe wieder näher.
Personalisierung
Verbinden Sie sich mit Ihrem Publikum auf einer höheren Ebene und helfen Sie ihm, seine Ziele zu erreichen, indem Sie ihm eine persönliche Beratung geben.
What You Get
Feel like modifying something in the chatbot? All of our templates were built using Chatfuel without writing code. This means you don't need to have any programming or technical skills to customize them.
Preview Template
See how the Gesundheit und Gewichtsverlust Coach Bot Vorlage is used to drive sales and engage with customers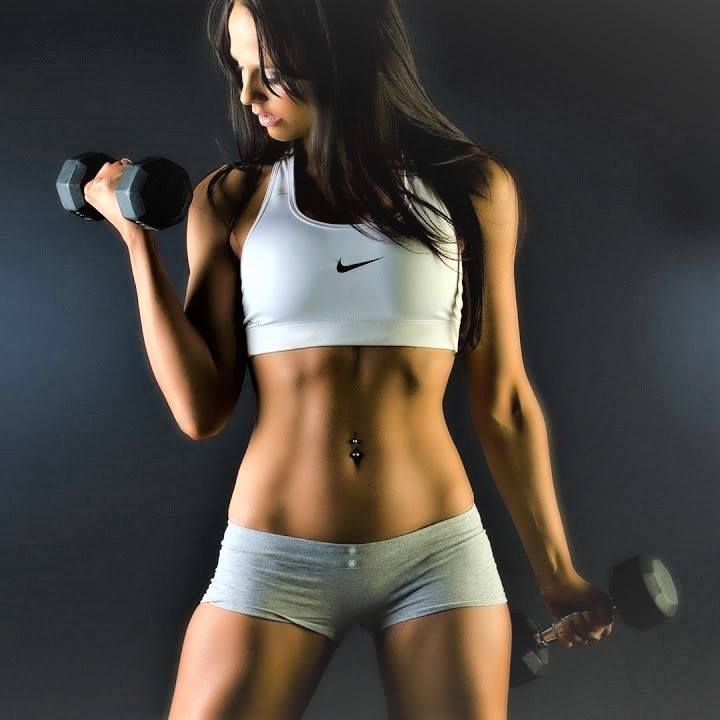 Health and Weight Loss Coach
Platforms & Integrations
This chatbot can be connected to a variety of apps
Available on Facebook Messenger, Chatfuel and ManyChat
Frequently asked questions
Find the answers to common questions about the BotMakers Marketplace
Explore more chatbot templates