Hotelbuchung Chatbot für Messenger
Erhöhen Sie Ihre Buchungsanfragen und automatisieren Sie die Kommunikation mit Ihren Gästen, wenn Sie in Ihrem Hotel ankommen
Lassen Sie sich von einem virtuellen Assistenten bei der Übermittlung einer Schnellbuchungsanfrage unterstützen und finden Sie nach Ihrer Ankunft Informationen zum Hotel (Anzeigen von Einrichtungen, Aktivitäten und Services)
Erweitertes Retargeting
Buchungsabbruch:
Lassen Sie sich daran erinnern, Ihre Buchungsanfrage zu bearbeiten, falls dies nicht nach 15 Minuten geschieht.
Erhalten Sie 1 Stunde nach dem Absenden einer Buchungsanfrage eine Rückmeldung zum Bot.
Benutzersegmentierung
Zielbenutzer, die (noch) nicht im Hotel waren. Zielbenutzer, die eine Buchungsanfrage (noch nicht) abgeschlossen haben
Buchungsanfrage
Benutzer können eine Buchungsanfrage senden. Sie erhalten E-Mail- und Messenger-Benachrichtigungen mit allen Details, um zurückzurufen und die Buchung abzuschließen.
In Google Sheets gespeicherte Buchungen
Mit Ausnahme von Benachrichtigungen verbinden Sie den Bot mit einem Google Sheet, um alle Buchungsanfragen zu verfolgen.
Informationsbereich
Erzählen Sie mehr über das Hotel, die Geschichte Ihres Unternehmens und andere Alleinstellungsmerkmale.
What You Get
Feel like modifying something in the chatbot? All of our templates were built using Chatfuel without writing code. This means you don't need to have any programming or technical skills to customize them.
Preview Template
See how the Hotelbuchung Chatbot für Messenger is used to drive sales and engage with customers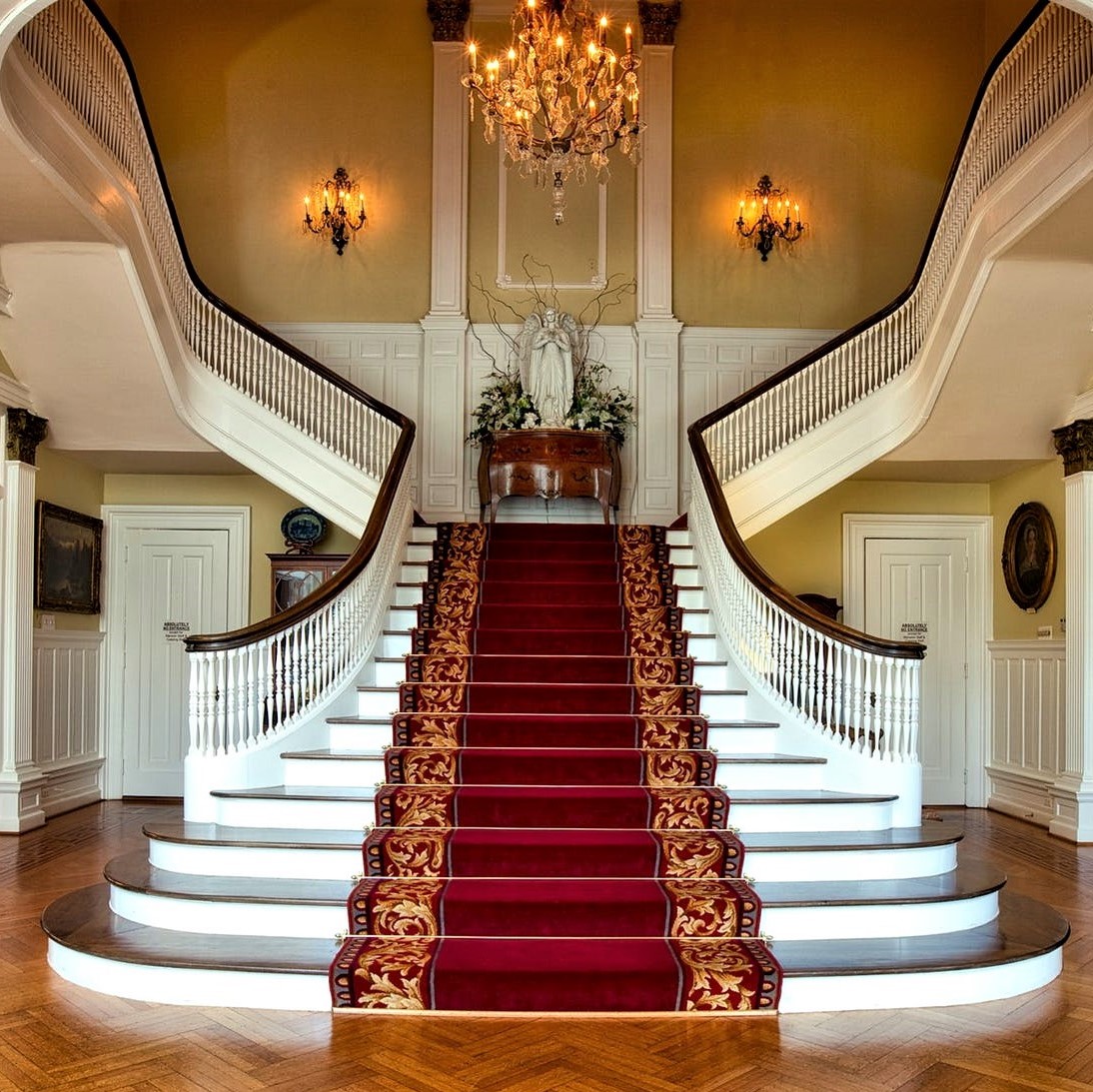 Hotel bookings
Platforms & Integrations
This chatbot can be connected to a variety of apps
Available on Facebook Messenger and ManyChat
Frequently asked questions
Find the answers to common questions about the BotMakers Marketplace
Explore more chatbot templates