Instagram Business-Profil-Bot-Vorlage für Messenger
Nutzen Sie Facebook Messenger als neuen Social-Media-Kanal, um Ihre Instagram-Inhalte zu teilen
Teilen Sie neue Instagram-Posts automatisch mit Ihrem Facebook-Publikum. Stellen Sie alle vorhandenen Beiträge ordentlich sortiert nach Tags vor. Anzeigen von Fotos direkt aus Messenger. Teilen Sie Fotos mit anderen Messenger-Benutzern. Ideal für Instagram-Unternehmensprofile und Influencer.
INSTAGRAMMPOSTEN NACH TAGS BESTELLEN
Bestellen Sie alle verfügbaren Instagram-Beiträge nach Ihren eindeutigen Tags. Helfen Sie Nutzern, die gesuchten Informationen zu finden, ohne ständig nach Tags auf Instagram suchen zu müssen ...
INSTAGRAM UPDATES ABONNIEREN
Ermöglicht Benutzern das Abonnieren / Abbestellen von Instagram-Profilaktualisierungen
Folgen Sie und teilen Sie mit anderen Benutzern
Ermöglichen Sie Benutzern, Ihrem Profil auf Instagram zu folgen und Ihre Beiträge mit anderen Messenger-Benutzern zu teilen
NEUE POSTS TEILEN
Teilen Sie neue Beiträge aus Ihrem Instagram-Profil automatisch mit Ihrem Messenger-Publikum. Benachrichtigen Sie innerhalb weniger Minuten nach der Veröffentlichung auf Instagram über neue Inhalte
What You Get
Feel like modifying something in the chatbot? All of our templates were built using Chatfuel without writing code. This means you don't need to have any programming or technical skills to customize them.
Preview Template
See how the Instagram Business-Profil-Bot-Vorlage für Messenger is used to drive sales and engage with customers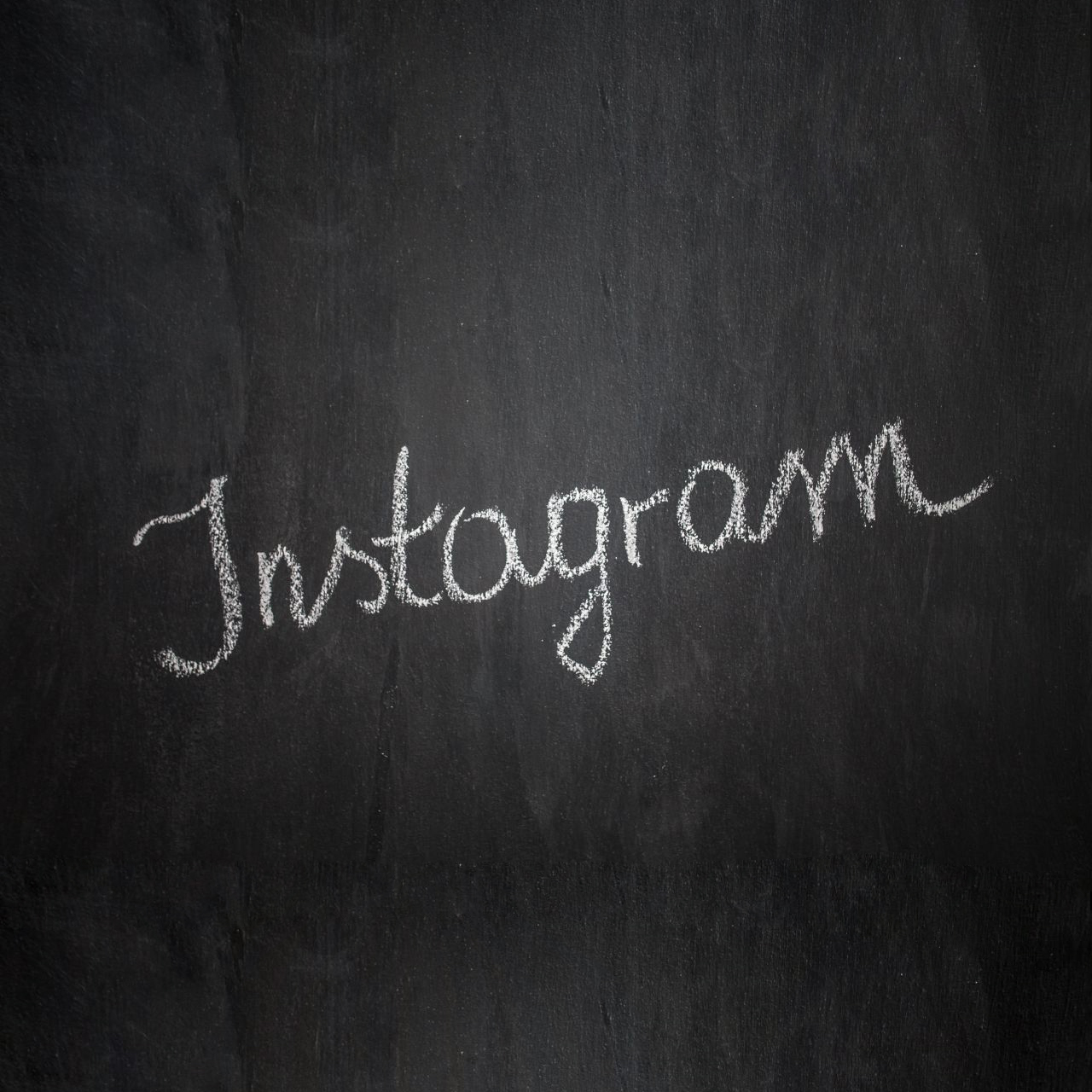 Chatbot for Instagram Business Profile chatbot
Platforms & Integrations
This chatbot can be connected to a variety of apps
Available on Chatfuel for Facebook Messenger
Frequently asked questions
Find the answers to common questions about the BotMakers Marketplace
Explore more chatbot templates