Rezeptbuch Chatbot-Vorlage für Food-Blogs
Verbreiten Sie das gute Wort über Ihre Rezepte und Kochideen mit Ihrem Facebook Messenger-Publikum
Ermöglichen Sie Ihren Benutzern, Kochideen zu finden, indem Sie Zutaten verwenden, die sie bereits in ihrer Küche haben. [Verfügbar bei ManyChat und Chatfuel]
SUCHE NACH BESTANDTEILEN
Lassen Sie Ihre Kunden mithilfe der Texteingabe oder eines Emojis nach einem Rezept suchen.
REZEPTANWEISUNGEN
Ein kurzes Video ist der beste Weg, um Ergebnisse zu zeigen. Ihre Kunden können sich ein Videorezept ansehen und anschließend die Anweisungen anzeigen lassen.
SUCHE NACH DER ART DES GERICHTS
Anstatt alle Rezepte aufzulisten, wählen Sie einfach die Art der Mahlzeit. Dieser Chatbot hat bereits alle Rezepte für Sie sortiert.
TEILE DAS BESTE REZEPT
Sie können ein einzigartiges Rezept nur mit Ihren Lieblingskunden teilen. Klicken Sie einfach auf "Teilen" und wählen Sie die Zielgruppe aus.
What You Get
Feel like modifying something in the chatbot? All of our templates were built using Chatfuel without writing code. This means you don't need to have any programming or technical skills to customize them.
Preview Template
See how the Rezeptbuch Chatbot-Vorlage für Food-Blogs is used to drive sales and engage with customers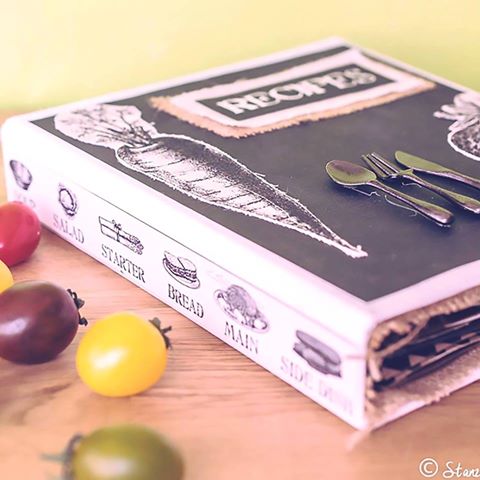 Recipe Book Chatbot for Food Blog chatbot
Platforms & Integrations
This chatbot can be connected to a variety of apps
Available on , Chatfuel and ManyChat for Facebook Messenger
Frequently asked questions
Find the answers to common questions about the BotMakers Marketplace
Explore more chatbot templates