Termin Messenger Bot für Immobilienmakler
Informieren Sie sich über zum Verkauf stehende Immobilien und planen Sie Immobilienbesichtigungen mit Immobilienmaklern
Real Estate Chatbot hilft Kunden, Informationen über aufgelistete Immobilien zu erhalten und Touren mit Immobilienmaklern über den Facebook Messenger Bot zu planen.
Interessentenprofile erstellen
Der Bot stellt Qualifikationsfragen, um Interessentenprofile zu erstellen, diese in einem CRM zu speichern oder einfach per E-Mail an die Immobilienmakler zu senden.
Leads erfassen
Die Leute mögen es nicht wirklich, das Formular zur Lead-Erfassung auszufüllen oder ein Telefon abzuholen. Aber es macht ihnen nichts aus, auf Facebook zu chatten. Immobilienagenturen könnten damit rechnen, die Anzahl der Leads mit einem Bot zu erhöhen.
Kunden kennen
Je mehr Fragen der Bot stellt, desto mehr weiß er über Kunden. Der Chatbot merkt sich diese Informationen. Diese Informationen können später verwendet werden, um den Mieter mit dem perfekten Zuhause abzustimmen.
Planen Sie eine Vorschau der Eigenschaften
Der Chatbot wurde entwickelt, um die Planung von Besichtigungen und Voransichten von Objekten zu vereinfachen. Die geplanten Besuche können automatisch per E-Mail an die Agenten gesendet werden.
Kundendienst 24/7
Immobilien-Chatbots bieten 24 Stunden am Tag, 7 Tage die Woche einen hervorragenden Kundenservice.
What You Get
Feel like modifying something in the chatbot? All of our templates were built using without writing code. This means you don't need to have any programming or technical skills to customize them.
Preview Template
See how the Termin Messenger Bot für Immobilienmakler is used to drive sales and engage with customers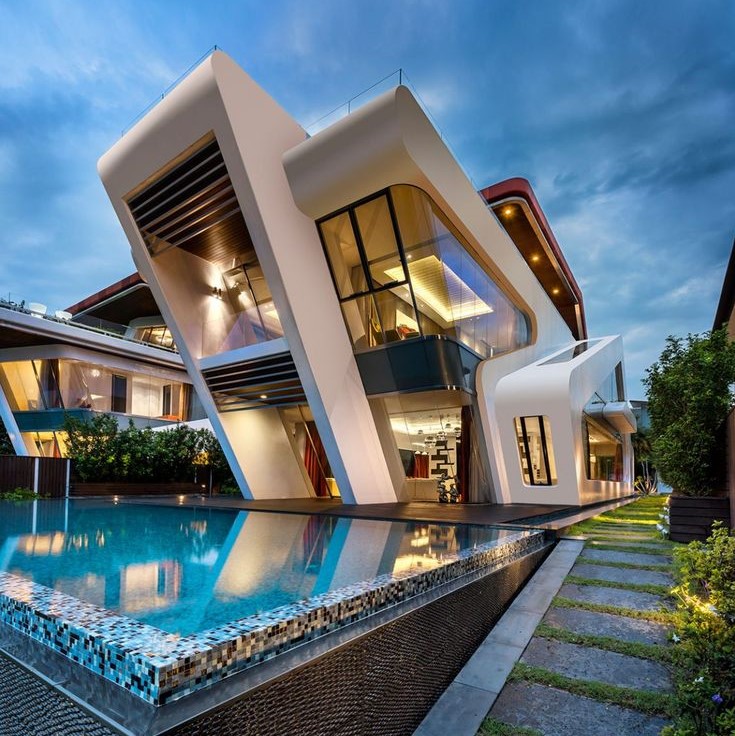 Appointment bot template for real estate agents chatbot
Platforms & Integrations
This chatbot can be connected to a variety of apps
Available on ManyChat for Facebook Messenger
Frequently asked questions
Find the answers to common questions about the BotMakers Marketplace
Explore more chatbot templates