Treuekarten-Bot für Pilates Studios
Führen Sie ein Treueprogramm durch, um die Kundenbindung und die Beliebtheit Ihres Studios zu steigern
Sammeln Sie Punkte und verdienen Sie Belohnungen mit diesem Treuekarten-Bot
Wenn Sie Ihre Kunden belohnen, bauen Sie Loyalität auf!
Kunden fühlen sich gerne besonders und anerkannt. Ein Belohnungsprogramm wird genau das tun, weil Sie sie für ihre Zeit anerkennen und ihnen dafür danken, dass Sie Ihre Einrichtung als bevorzugten Trainingsort ausgewählt haben!
Ermutigen Sie Ihre Kunden, mehr auszugeben
Ein Prämienprogramm motiviert Ihre Kunden, mehr auszugeben. Je mehr Kunden das Gefühl haben, für ihre Bemühungen belohnt zu werden, desto mehr kehren sie in Ihr Studio zurück.
Gelegenheit, neue Mitglieder zu gewinnen
Das Treueprogramm motiviert Ihre Kunden, ihren Freunden und Angehörigen von Ihnen zu erzählen. Bald sind Ihre Klassen voll ausgelastet!
What You Get
Feel like modifying something in the chatbot? All of our templates were built using without writing code. This means you don't need to have any programming or technical skills to customize them.
Preview Template
See how the Treuekarten-Bot für Pilates Studios is used to drive sales and engage with customers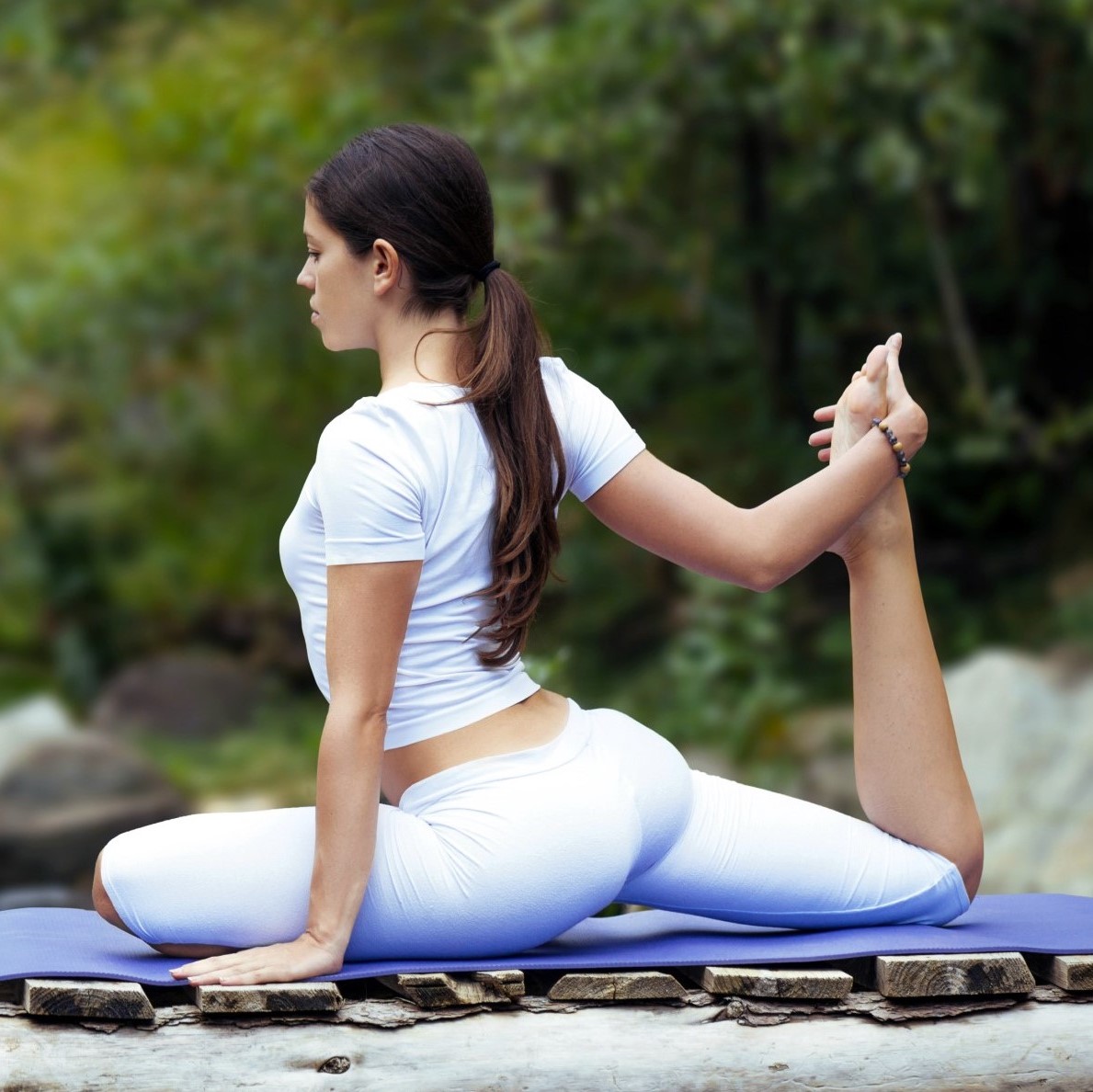 Loyalty card chatbot
Platforms & Integrations
This chatbot can be connected to a variety of apps
Available on ManyChat for Facebook Messenger
Frequently asked questions
Find the answers to common questions about the BotMakers Marketplace
Explore more chatbot templates