Zahnarzt Bot für Terminplanung
Erweitern Sie Ihre Zahnarztpraxis und verbessern Sie das Patientenerlebnis, indem Sie bei Terminbuchungen vollautomatisch vorgehen
Das Ziel dieses Bots ist es, Patienten die bestmögliche Zahnpflege in einer komfortablen, entspannten und freundlichen Umgebung zu bieten
Einen Termin beantragen
Der Bot bietet ein breites Spektrum an umfassenden und kostengünstigen Zahnpflegediensten. Fordern Sie einen Termin über das sichere Bot-Formular an. Nachrichten sind vollständig anpassbar.
Schätzen Sie Ihren Kunden in drei Minuten
Sammeln Sie die erforderlichen Informationen von Ihrem Kunden und erstellen Sie anhand von fünf einfachen Fragen einen Schätzwert für das Baseballstadion.
Lead-Generierung
Bleiben Sie mit Ihren Kunden in Kontakt. Sammeln Sie die notwendigen Informationen über ihre Bedürfnisse.
Umfassende Informationen
Motivieren Sie Ihre Kunden mit Ihrem Geschäft und einzigartigen Dienstleistungen. Lassen Sie sie jederzeit und überall Ihren Service finden.
Nachrichten und Abonnements
Abonnieren Sie Ihre Kunden die Updates und Neuheiten Ihrer Zahnarztpraxis.
What You Get
Feel like modifying something in the chatbot? All of our templates were built using ManyChat without writing code. This means you don't need to have any programming or technical skills to customize them.
Preview Template
See how the Zahnarzt Bot für Terminplanung is used to drive sales and engage with customers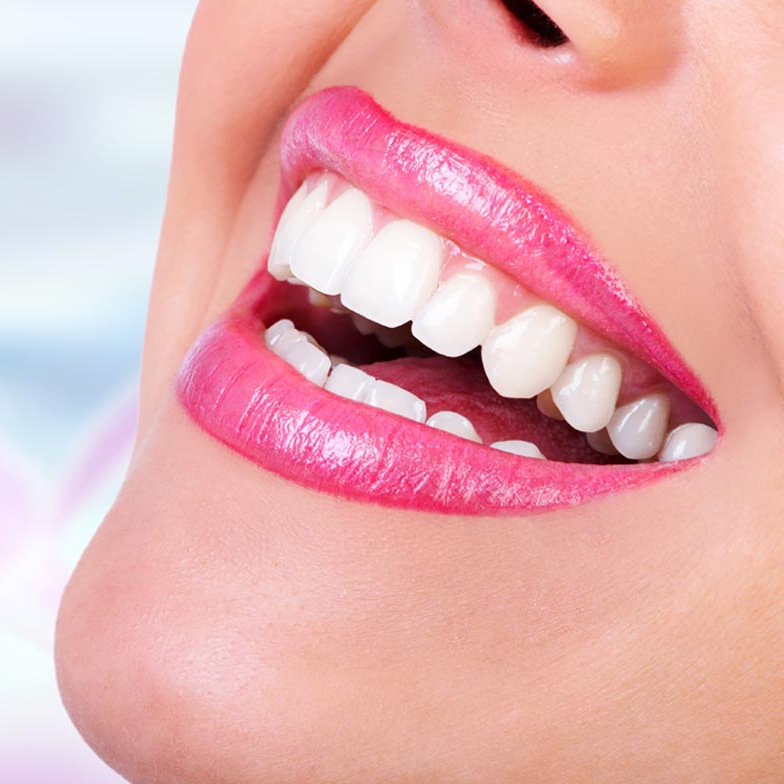 Dentist Bot for Appointment Scheduling chatbot
Platforms & Integrations
This chatbot can be connected to a variety of apps
Available on ManyChat for Facebook Messenger
Frequently asked questions
Find the answers to common questions about the BotMakers Marketplace
Explore more chatbot templates