Afspraak Bot voor CoolSculpting Centers
De risicovrije manier om leads te genereren en uw CoolSculpting-bedrijf snel en gegroeid te laten groeien op de stuurautomaat
Je doet waar je goed in bent en laat deze bot alle frustratie wegnemen om te proberen meer leads te genereren voor je CoolSculpting-bedrijf
Een afspraak aanvragen
Motiveer uw klanten met uw unieke diensten. Vraag een afspraak aan via het botformulier. Berichten kunnen volledig worden aangepast.
Gebruik Quiz om sociale betrokkenheid te stimuleren
Een sociale mediaquiz is een unieke maar effectieve manier om de betrokkenheid te vergroten en leads vast te leggen. De bot heeft de quiz die uw klanten helpt te begrijpen of zij de juiste kandidaten zijn voor de diensten die u levert. De antwoorden worden opgeslagen in Google Spreadsheets.
Geautomatiseerde opvolging
Met geautomatiseerde opvolging heeft u geen extra werk nodig. De bot stuurt een automatische follow-up naar gebruikers die geen kans hebben gehad om een aanvraag te voltooien en de conversiepercentages te verhogen.
Directe meldingen
Botbeheerders ontvangen onmiddellijk meldingen op Messenger zodra klanten een quiz voltooien of een nieuw consultverzoek wordt ingediend.
Automatiseer 24/7 ondersteuning
De bot is 24/7 beschikbaar en klaar om op elk gewenst moment snelle service te bieden.
Preview Template
See how the  Afspraak Bot voor CoolSculpting Centers is used to drive sales and engage with customers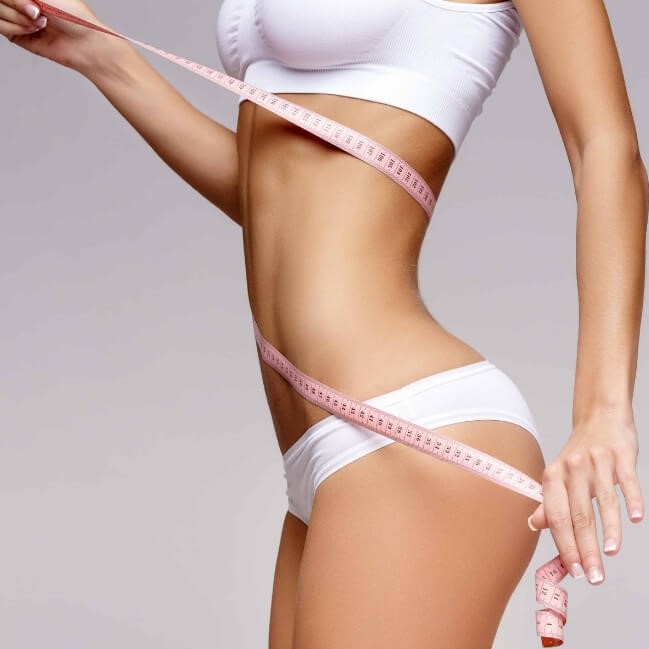 CoolSculpting Center chatbot
Platforms & Integrations
This chatbot can be connected to a variety of apps
Available on Facebook Messenger and ManyChat
Frequently asked questions
Find the answers to common questions about the BotMakers Marketplace