Lening Calculator Bot voor Messenger
Geef uw klanten direct toegang tot uw tools en ontvang de beste tarieven
Een hypotheek is een enorme financiële verplichting, dus uw klanten moeten weten hoeveel het gaat kosten - en u zult er altijd zijn om te helpen als professionele hypotheekverkoper. Met de bot kunnen huizenkopers een hypotheekcalculator gebruiken en de afschrijving van een woningkrediet direct in Facebook Messenger bekijken
Aankoop en herfinancieren rekenmachines
Voordat u besluit om een onroerend goed te kopen of te herfinancieren, moet u ervoor zorgen dat het financieel haalbaar is. De bot biedt een breed scala aan rekenmachines voor u ... Sluit gewoon uw cijfers aan en kijk of alles klopt.
Stuur meer offertes - krijg meer klanten
Uw klanten weten dat het belangrijk is om te werken met een professional die goed thuis is in de jumbo-markt. Leadgeneratie is wat u het meest nodig hebt en dat is het primaire doel van de bot ... Zodra de berekeningen zijn voltooid, dringt de bot gebruikers aan op een offerte, zodat u altijd hier bent om de beste tarieven en de beste lening te krijgen programma's die voldoen aan de behoeften van uw klanten terwijl ze op tijd sluiten.
Stapsgewijze instructies
De bot berekent betalingen met behulp van Javascript-codes verbonden via Zapier. Heeft u problemen met het opnieuw maken van de bot in uw account? U vindt een stapsgewijze handleiding met video's, screenshots, formules, enz., Ontworpen om het installatieproces zo eenvoudig mogelijk te maken.
Preview Template
See how the Lening Calculator Bot voor Messenger is used to drive sales and engage with customers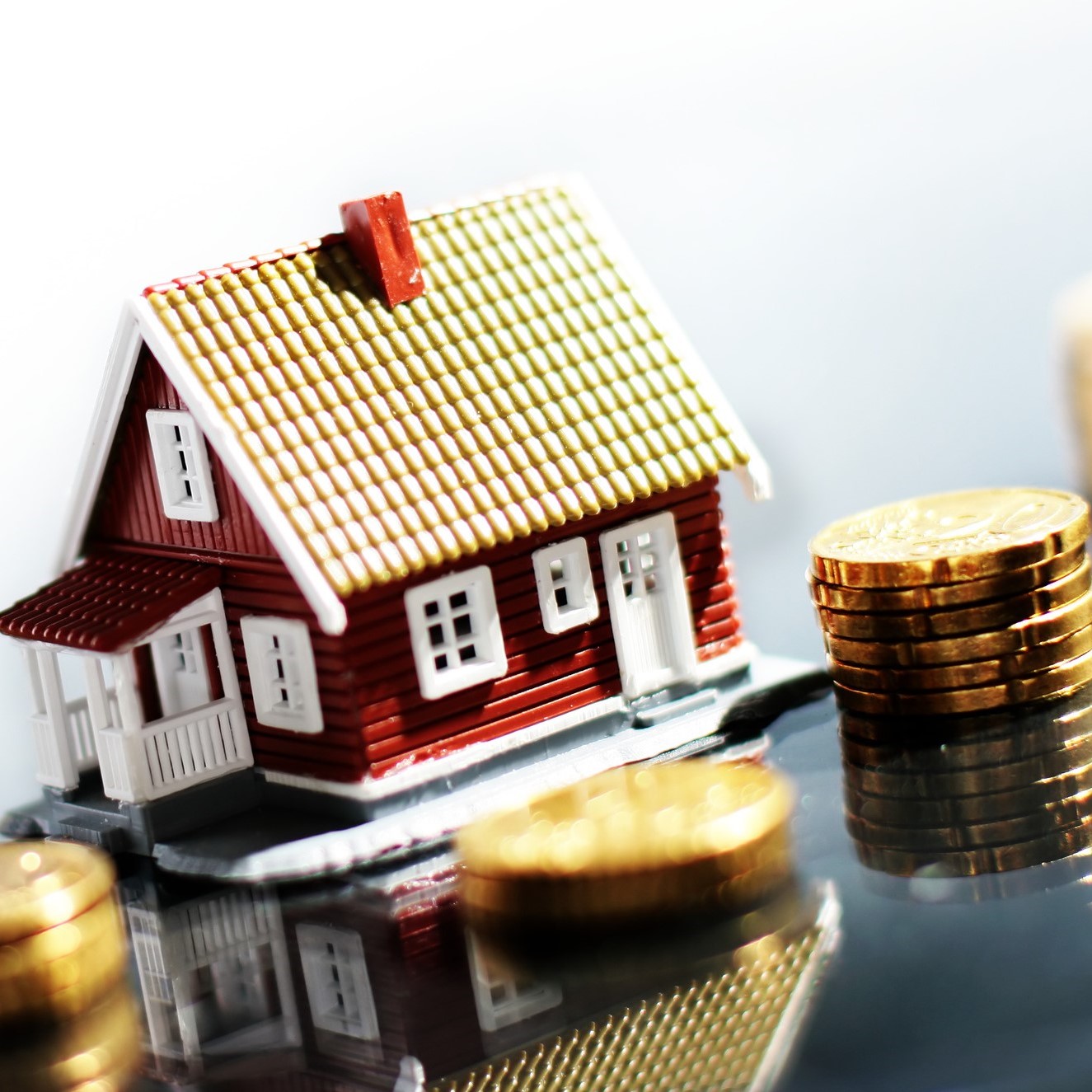 Loan Calculator chatbot
Platforms & Integrations
This chatbot can be connected to a variety of apps
Available on Facebook Messenger and ManyChat
Frequently asked questions
Find the answers to common questions about the BotMakers Marketplace