Verjaardagscampagne Bot voor restaurants
Een marketingstrategie om uw klanten te betrekken bij een speciale deal die kan worden ingewisseld als een gratis verjaardagscadeau bij uw bezoek aan uw restaurant 🎂
Het aanbieden van speciale verjaardagspromoties is een geweldige manier om aanmeldingen aan te moedigen en betrokkenheid te stimuleren. Met deze bot kun je een marketingcampagne opzetten en het proces van nieuwe gezichten in je restaurant automatiseren door ze gewoon een verjaardagscadeau te geven
Bereken ROI
De kortingsbon wordt ingewisseld ... Hier is de integratie met Google Spreadsheets, waarbij de restaurantserver het aantal mensen in een feestje invoert, hoeveelheden rekeningen en kortingen, zodat u de ROI van de gratis aanbieding kunt volgen.
Geef nog een beloning en ontvang feedback van klanten
Vraag gebruikers of ze het niet erg vinden om een korte enquête in te vullen en vertel over hun ervaring met uw restaurant voor nog een geweldige beloning. Verzamel feedback van klanten en verbeter uw service.
Vul uw restaurantstoelen
De bot stuurt een follow-up naar klanten die het aanbod hebben ontvangen maar geen kans hebben gehad om te reserveren. Dat betekent dat uw klanten vrienden kunnen uitnodigen om een verjaardag te vieren en uw restaurantstoelen op de stuurautomaat kunnen vullen.
Slimme herinnering
De dag voordat het aanbod vervalt, stuurt de bot een follow-up naar klanten en herinnert ze zich of ze nog steeds binnen willen komen om het aanbod in te wisselen.
Blijf in contact met uw klanten
Met dit in gedachten ... Zodra klanten beloningen hebben ingewisseld, kunt u zich abonneren op verdere speciale aanbiedingen, zodat het een sterke en langdurige relatie met uw klanten kan smeden.
Preview Template
See how the Verjaardagscampagne Bot voor restaurants is used to drive sales and engage with customers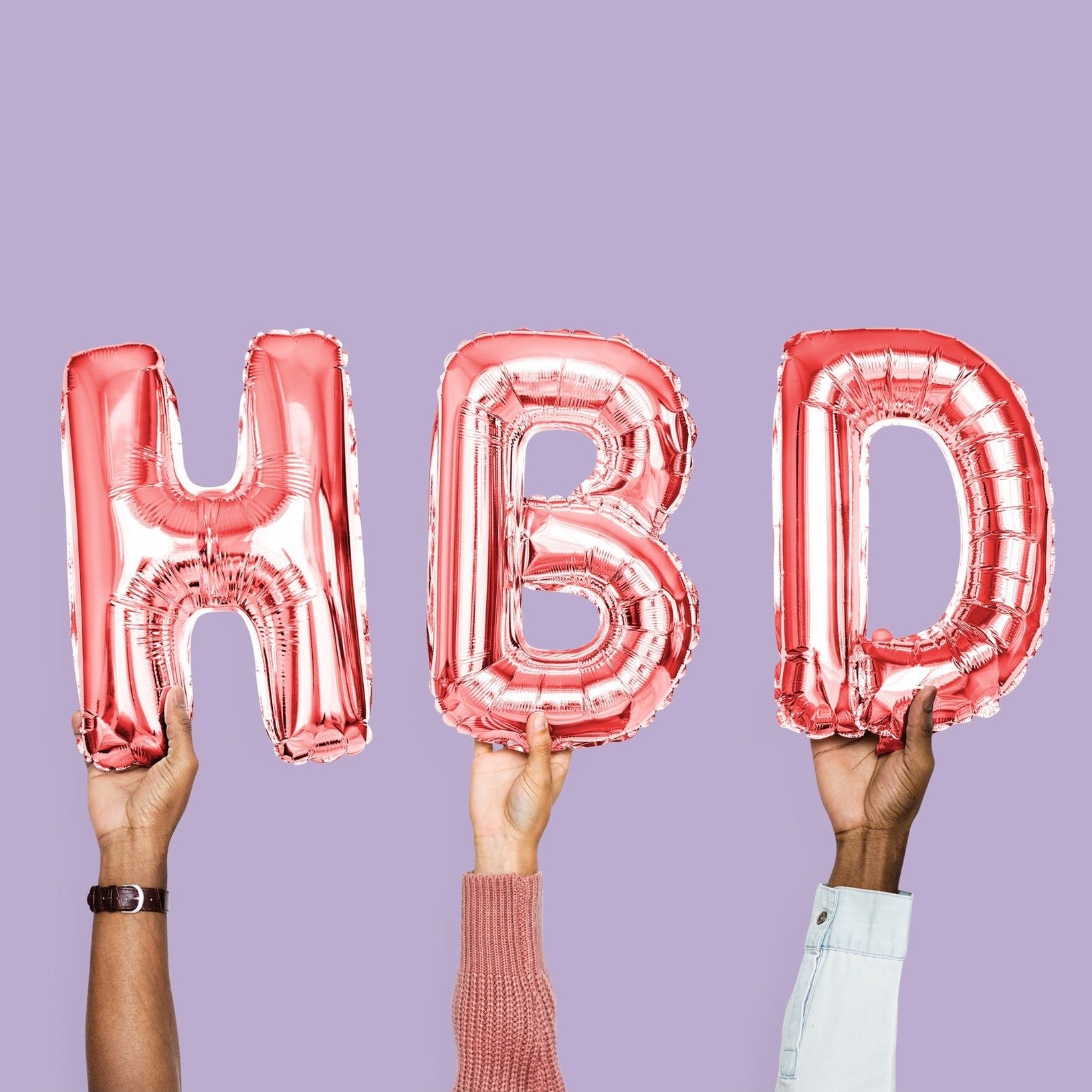 Restaurant Birthday Campaign chatbot
Platforms & Integrations
This chatbot can be connected to a variety of apps
Available on Facebook Messenger and ManyChat
Frequently asked questions
Find the answers to common questions about the BotMakers Marketplace