Coupon Promotion Bot for Instagram
Send coupons to users who tagged you in Instagram stories
Send an auto-response with a coupon when a customer mentions your brand in their story. This will encourage buyers to talk about your brand more often on Instagram
Story mention coupon
This feature allows using Story Mentions as a trigger, sending coupons instantly to anyone who mentions your Instagram page in their Instagram Story.
High converting
The bot's funnel is simple but extremely efficient. It takes less than a minute to complete all the promotion steps.
Automatic coupon accounting
The bot tracks the number of users that got coupons and redeemed coupons itself.
Password protection
To confirm a coupon redemption, servers must enter a correct password (the password can be customized by the bot's admins).
Admin notification anytime
Bot administrators get a Messenger notification once a coupon is redeemed.
Preview Template
See how the Coupon Promotion Bot for Instagram is used to drive sales and engage with customers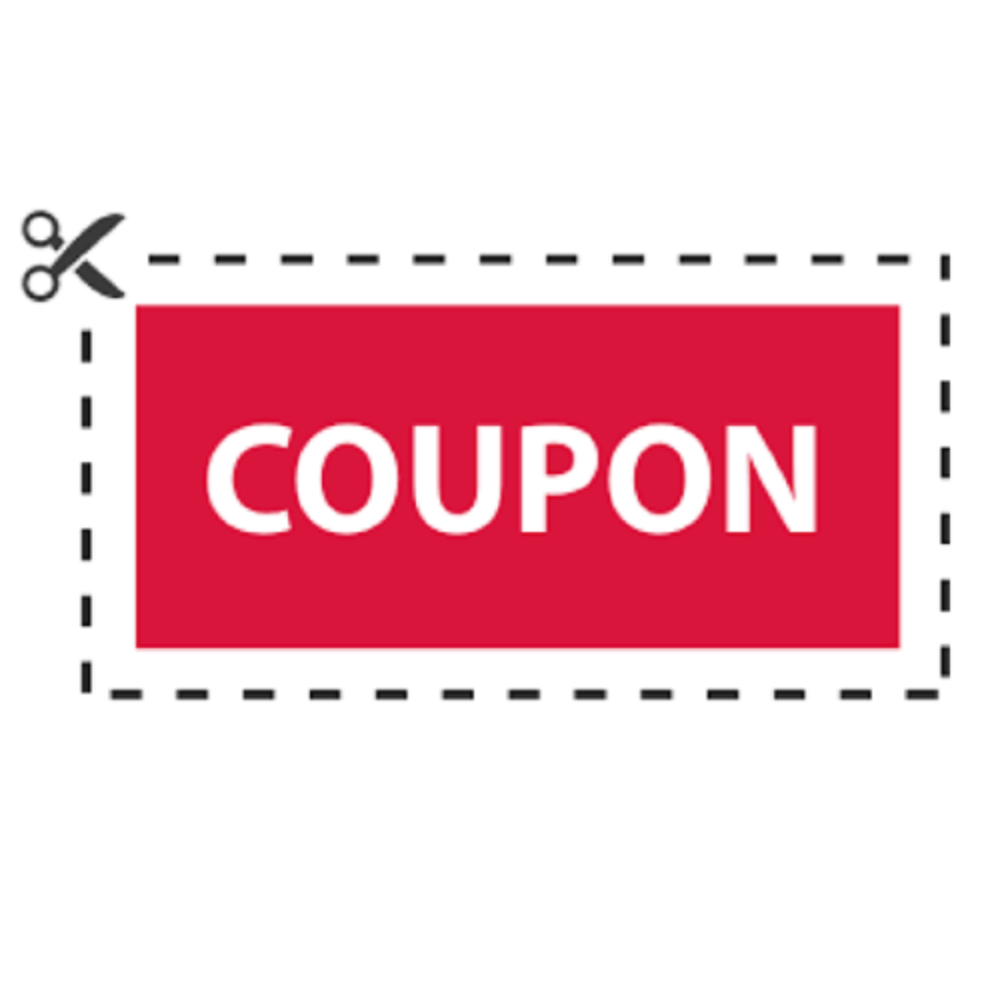 Coupon Promotion Bot for Instagram chatbot
Platforms & Integrations
This chatbot can be connected to a variety of apps
Available on ManyChat for Instagram
Frequently asked questions
Find the answers to common questions about the BotMakers Marketplace
Explore more chatbot templates