Table Reservation Bot for Bars and Restaurants
Book tables in minutes with a Facebook Messenger bot
This Messenger bot helps users to book tables instantly  -  anytime and anyplace. Ask all the needed question to set up a reservation and get an email and Messenger notifications with all the details
Cancelation
Make it easier for restaurant customer to cancel, change and or re-book a table.
Restaurant Table Reservation
Let your restaurant customers book tables instantly and easily.
Instant Notifications on Messenger and Email
Get an email and a Messenger notification for each reservation with the user's phone number to contact for reservation details.
Table Location
Allows chatbot users to select a preferred table location: indoors or outdoors.
No apps to download
Gain access to chatbot-only benefits to make a reservation without downloading mobile apps.
Preview Template
See how the Table Reservation Bot for Bars and Restaurants is used to drive sales and engage with customers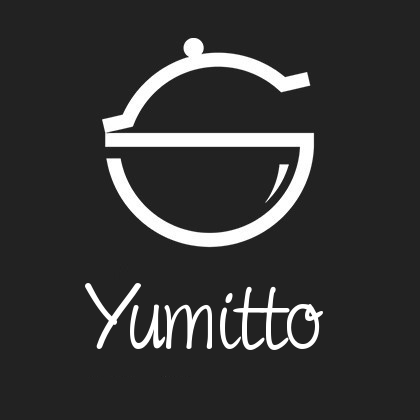 Restaurant table reservation chatbot
Platforms & Integrations
This chatbot can be connected to a variety of apps
Available on , Chatfuel and ManyChat for Facebook Messenger
Frequently asked questions
Find the answers to common questions about the BotMakers Marketplace
Explore more chatbot templates