Flowers Delivery Facebook Bot
Order flowers instantly through Facebook Messenger chatbot
Browse and order flowers through Facebook Messenger. The chatbot combines beautiful imagery, hybrid text and point and click design to amplify the ordering experience.

Speak to a live agent for additional support if the chatbot is not able to handle the request.
Explore
Explore the exclusive runway catalog from your phone.
Buy Flowers and Gifts
Find all the available products and order directly on Messenger.
Real-time Support
Get troubleshoot advice and receive support from live customer service reps through Facebook Messenger.
Preview Template
See how the Flowers Delivery Facebook Bot is used to drive sales and engage with customers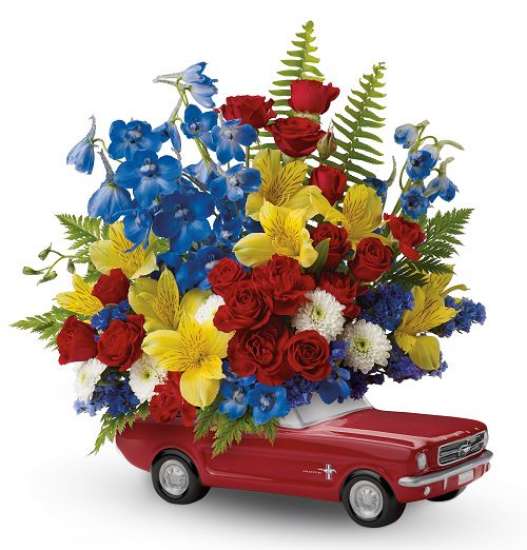 Flowers Delivery chatbot
Platforms & Integrations
This chatbot can be connected to a variety of apps
Available on ManyChat for Facebook Messenger
Frequently asked questions
Find the answers to common questions about the BotMakers Marketplace
Explore more chatbot templates