Book Table Chatbot Templates
for Facebook Messenger
Browse Book Table Chatbot Templates and pick the right one for your business. Request any custom chatbot features to any of the templates, and developers will implement it for you.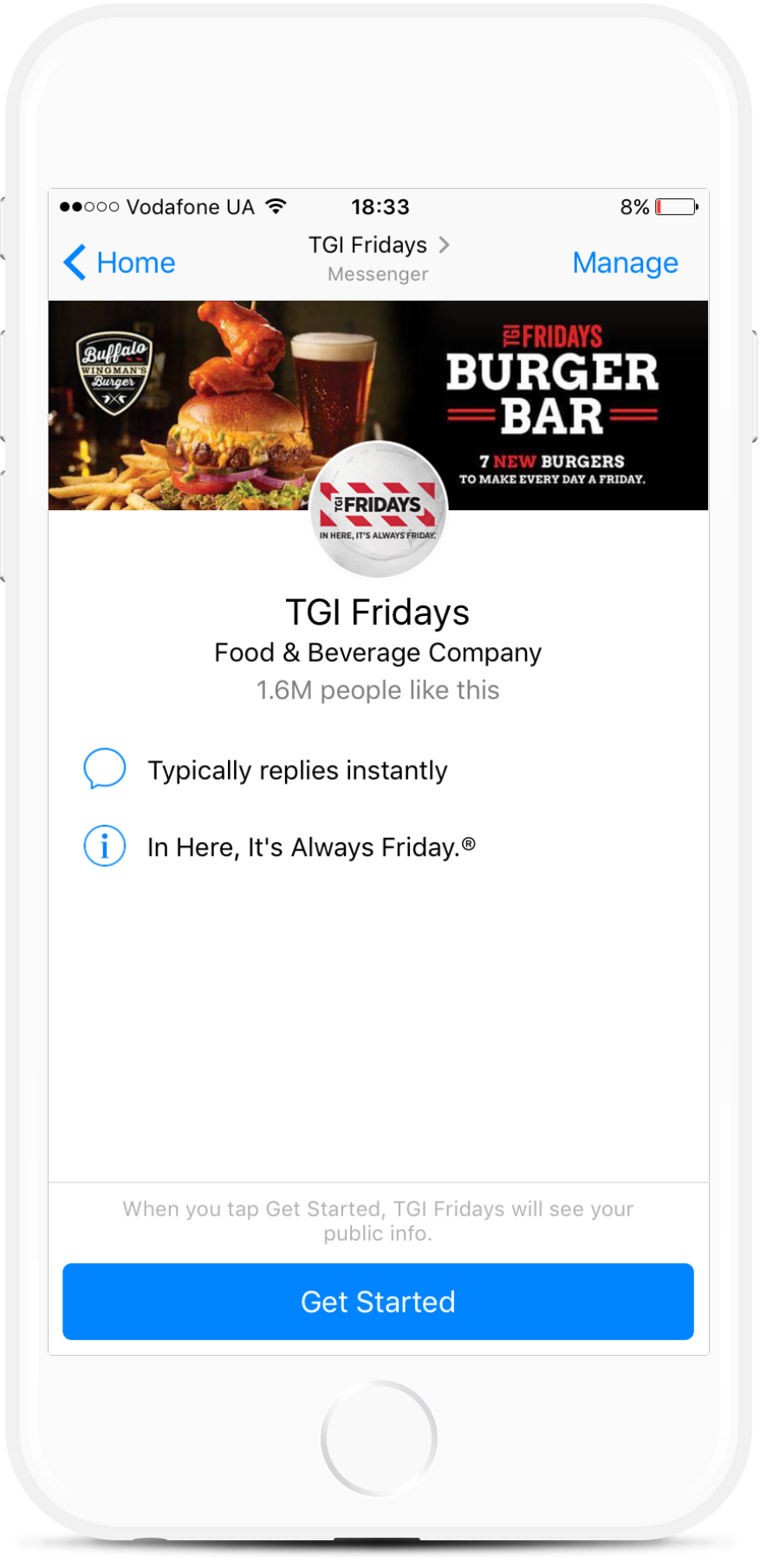 Restaurants Table Reservation Facebook Bot
Search restaurants, view menus, book tables and read reviews with Facebook Artificial Intelligence (AI) Bot
$25/mo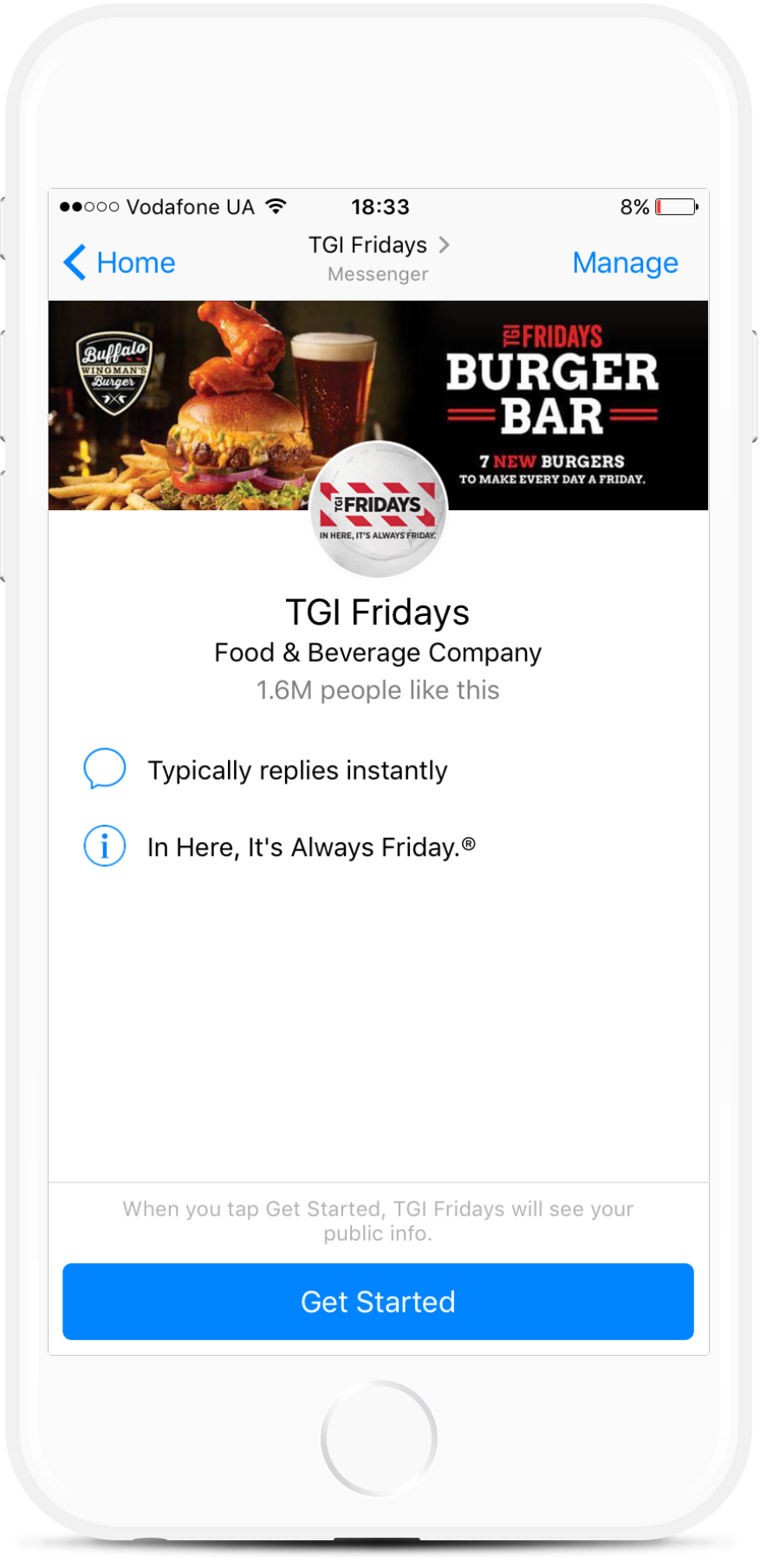 Didn't find a template that fits your needs?
Tell us about your chatbot project and get an estimate.
Please use valid business email