Open House Chatbot for Instagram
An automated bot funnel to generate real estate leads on Instagram
Use this bot as the powerful marketing channel to automate conversations and handling processes in the real estate business
Use Keywords
Provide a way for users to start a conversation with a business using keywords. Simply type 'hi', 'hello' or similar to trigger an automated response from the chatbot.
Instagram Comments
Instagram comment auto-responders allow sending private automated messages to people who comment on your posts. To trigger a comment auto-responder, simply comment on a page's post using a specific keyword.
Property Showcase
Showcase a property you want to sell in the best way possible. Instead of writing down information in a row, boost user experience by using a convenient and attractive carousel format.
Get Instant Notifications
A business owner will get an email notification once a user asks a specific question or requests a consultation.
Preview Template
See how the Open House Chatbot for Instagram is used to drive sales and engage with customers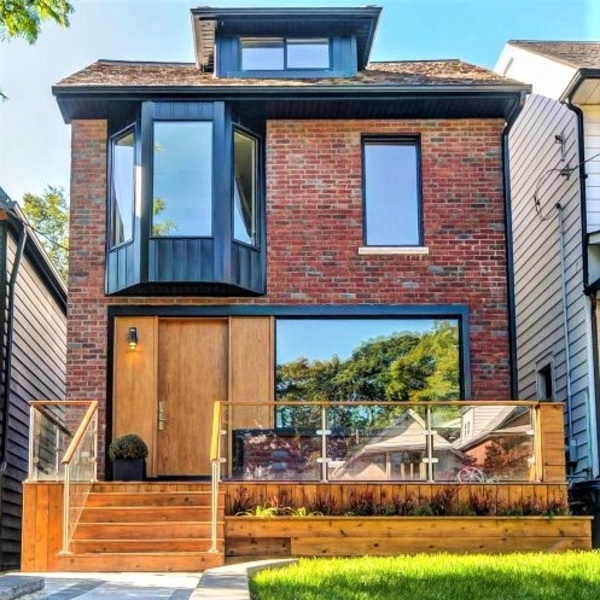 Open House chatbot
Platforms & Integrations
This chatbot can be connected to a variety of apps
Available on ManyChat for Instagram
Frequently asked questions
Find the answers to common questions about the BotMakers Marketplace
Explore more chatbot templates