Facebook Bot for Online Trainings and Webinars
Generate leads for your online courses, trainings, webinars with Facebook Messenger chatbot
Drive your visitors to a chatbot, interview them and store the leads in spreadsheets
Register for Webinars
Immediately register visitors for your upcoming webinars and courses. Use your GoToWebinar account for new attendee registrations.
Get Contacts
Extract information about chatbot users such as their first name, last name, and email.
Interview Users
Ask chatbot users predefined questions and qualify them automatically.
Generate Leads
Store leads to Google Sheets.
Preview Template
See how the Facebook Bot for Online Trainings and Webinars is used to drive sales and engage with customers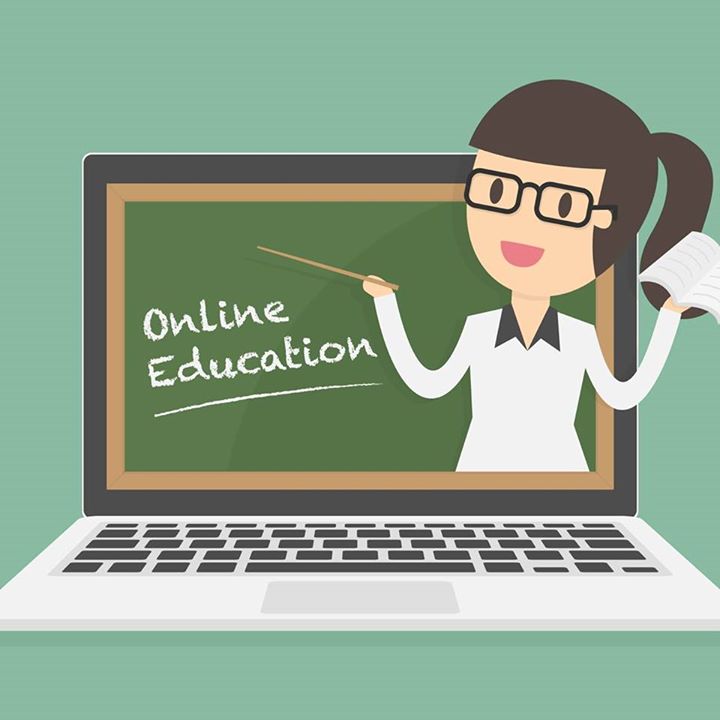 Online Trainings and Webinars chatbot
Platforms & Integrations
This chatbot can be connected to a variety of apps
Available on , Chatfuel and ManyChat for Facebook Messenger
Frequently asked questions
Find the answers to common questions about the BotMakers Marketplace
Explore more chatbot templates